Grid of the city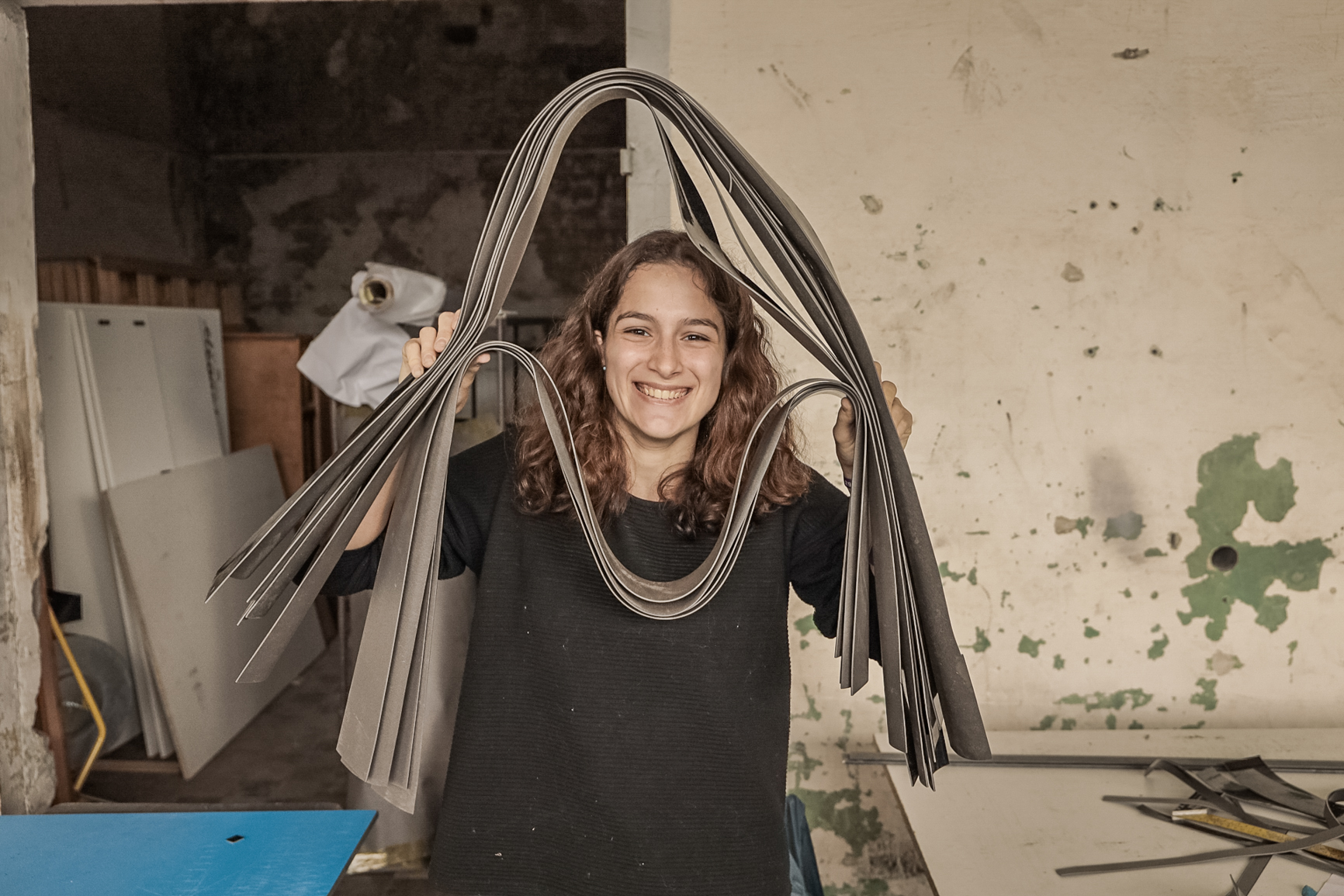 Description
This project is an experience of light and sound. Its landmark within the microscopic scale of the site. The mosaic is a unique element in the city of Tychy that not only has a historic point but also has unique landmarks. The installation consists of wood, lights and white covering sheets. The structure system of the project is timber frame structure that carries the wood panels and lights of the installation. The lights were placed on the panels with different colours referring to different districts and plots. The last finishing element is white sheet that covers the whole installation to show the created mosaic using lights. As a result a playful installation was brought to life that now you can enjoy on site of Civic Brewery in Tychy.
Tutors
Blanka Byrwa, Interior designer, Poland
Jan Książek, architect, Poland
Mentors
Ksawery and Jakub Kirklewski!
Participants
Adrian Alfonso (Spain), Ahmad El Zubi (Lebanon), Dominikos Wildeboer (Cyprus), Demetris Nicolaou (Cyprus), Emma Vrucinić (Croatia), Sofia Rampanelli (Italy), Kasia Prokopiuk (Poland), Melisa de Castro (Spain)
Project Gallery