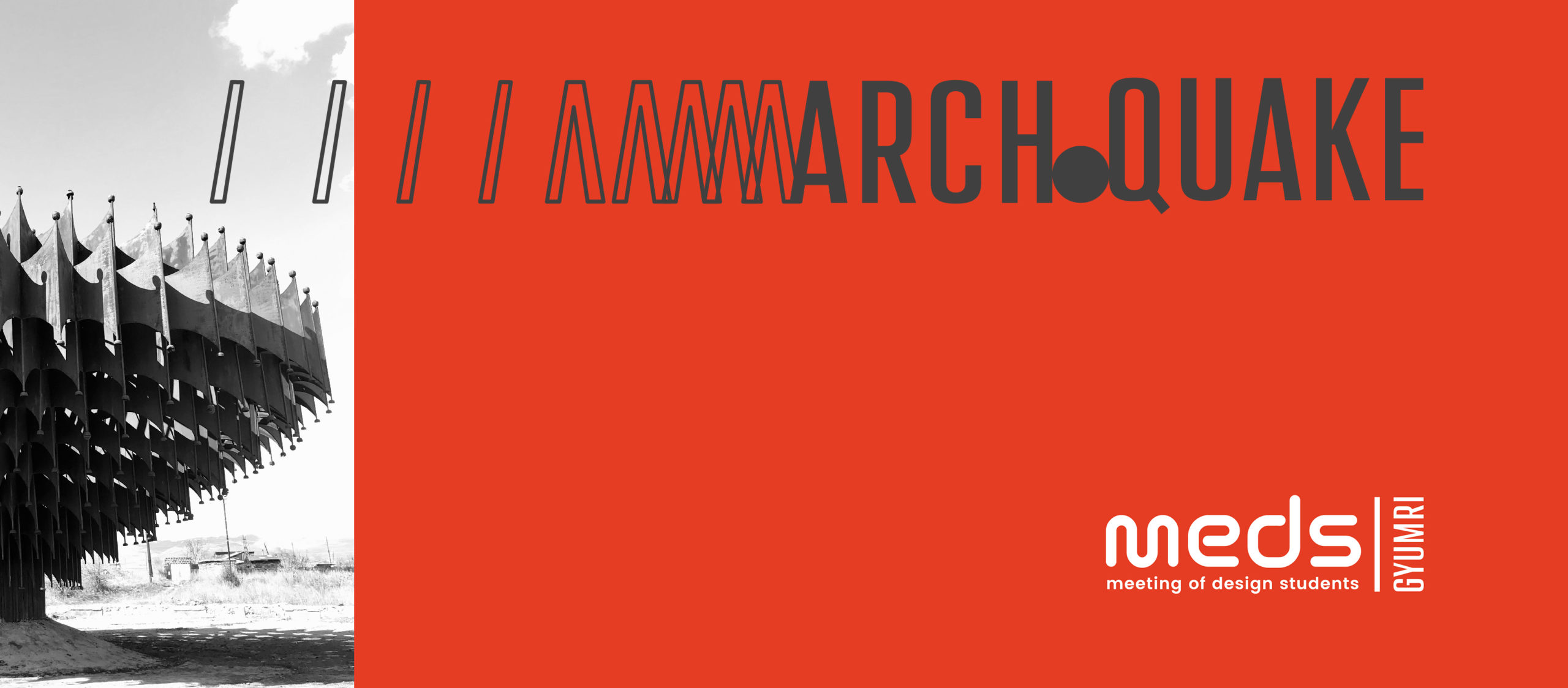 Gyumri – Arch.quake
Workshop
13th edition
150 design students + young professionals
11 projects
Gyumri || Armenia
05.08. – 20.08. || 2023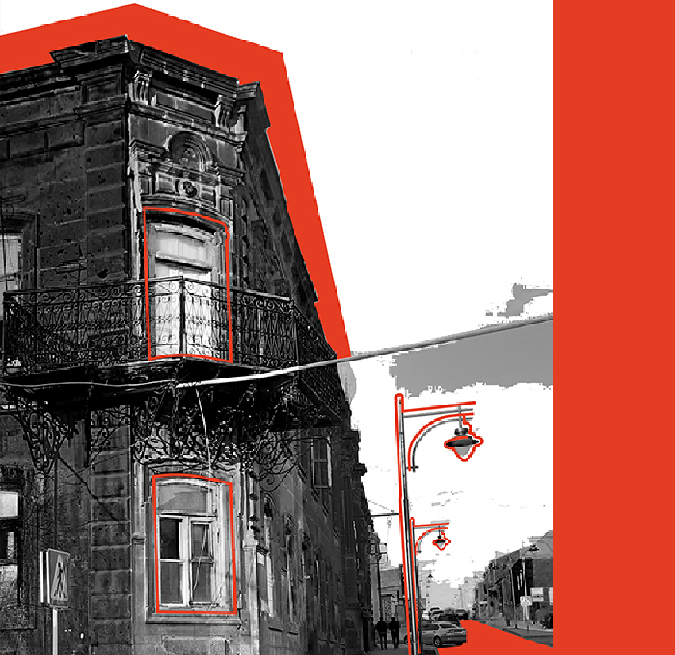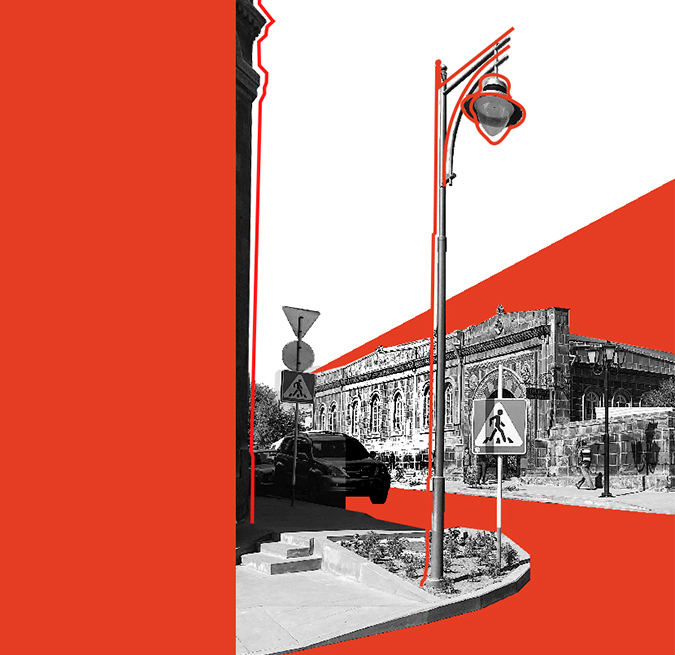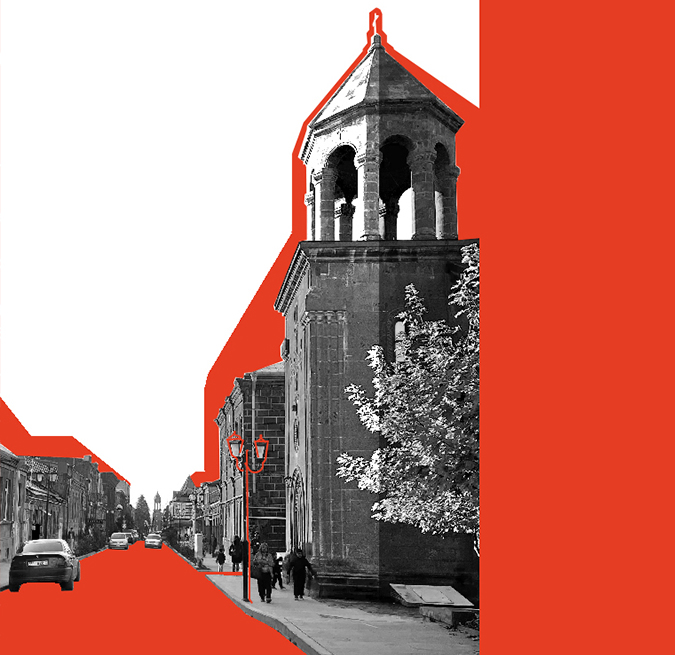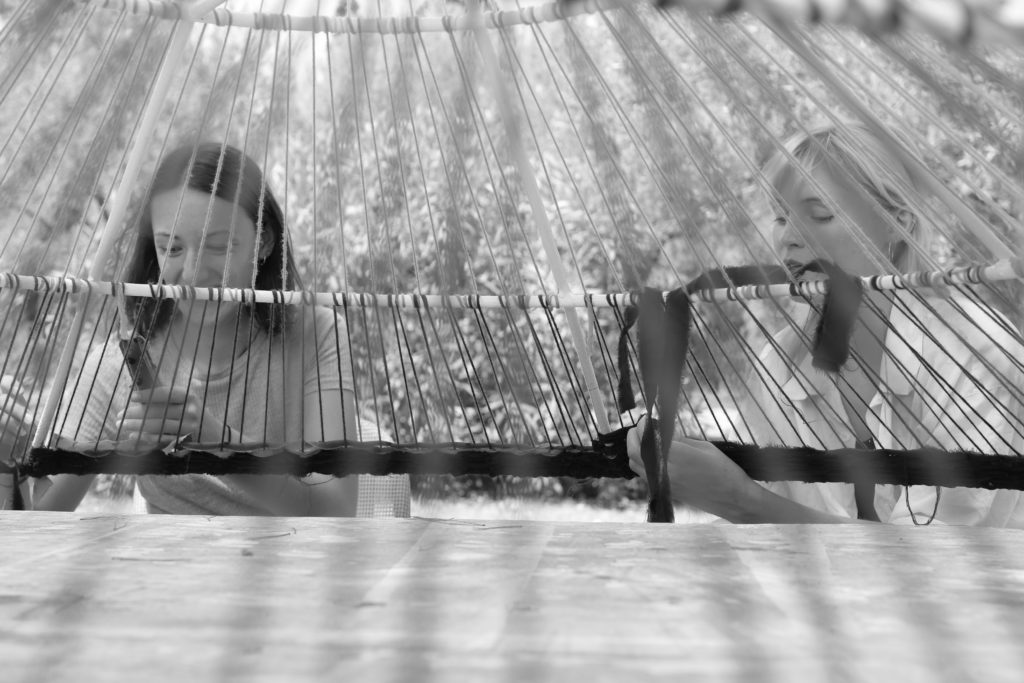 What is a MEDS Workshop?
MEDS "Meetings of Design Students" Workshop is an international workshop that takes part each summer in a different country, focusing on various issues, themes, topics and settings that will help any designer expand their expertise. It is a chance to get in touch with diverse approaches to design, different building techniques, traditions and skills. MEDS Workshop is both practical and educational because it focuses not only on creative theoretical designs, but actually compels participants to execute these designs during the 2-week span of the workshop. You can apply to MEDS as a tutor or as a participant.
Gyumri – Arch.quake 2023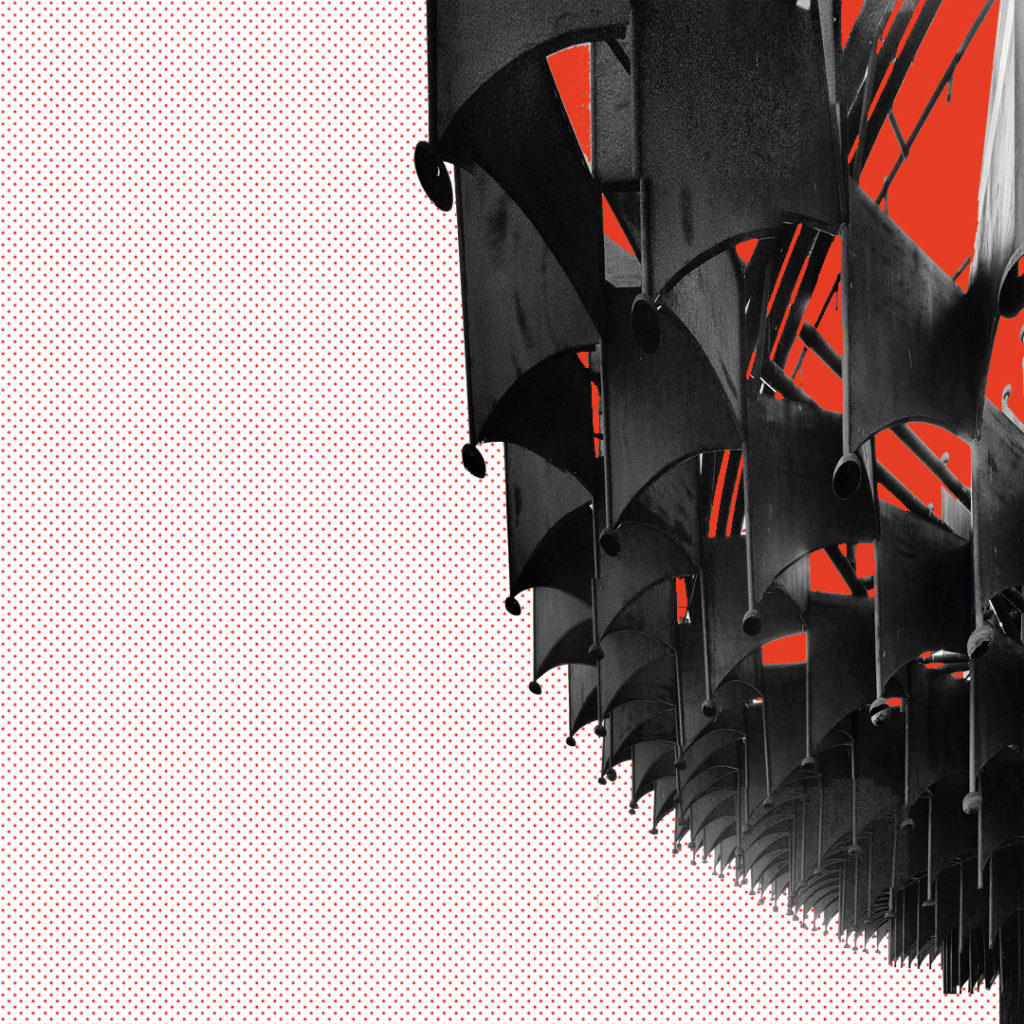 Concept / Topic
Meds 2023 is going to Gyumri – Armenia's cultural capital and its second largest city. Due to the defining historical events surrounding the city the theme of the Meds workshop has been chosen to be "Arch quake." In 1988, a large scale earthquake struck Gyumri and surrounding towns, marking a turning point in the city's history and shifting its identity from the city of artists and craftsmen to the city of misery. The devastation had affected the region so much, that even after 30 years people still deal with its consequences. However, the last 4 years have been a renaissance for Gyumri itself, which has inspired the idea of hosting a transformative Meds workshop with a theme of reawakening, rebuilding and reimagining, instead of still recovering in the aftermath of the earthquake. We believe that this may be a new start for rethinking and reevaluating what we have and how essential human mindset is to overcoming even a disaster.
About Gyumri
As a major cultural center, Gyumri is famous for its many workshops and artistic institutions. Many craftsmen found refuge and work in this burgeoning city and put their varied talents to use creating long-lasting traditions and timeless monuments. Stone masonry, metalsmithing, and other traditional crafts have become family heritage here and are passed down from generation to generation. Gyumri has birthed many of Armenia's most famous artists, musicians, and actors, and continues this proud tradition to this day. But it is not just old tradition that we want to explore, but to push it further and explore new technologies and methods of expression, beyond even what has commonly been done in this sphere before. MEDS Workshop participants will have a real opportunity to work alongside these fabled master craftsmen and transform their centuries-old techniques into contemporary design applications.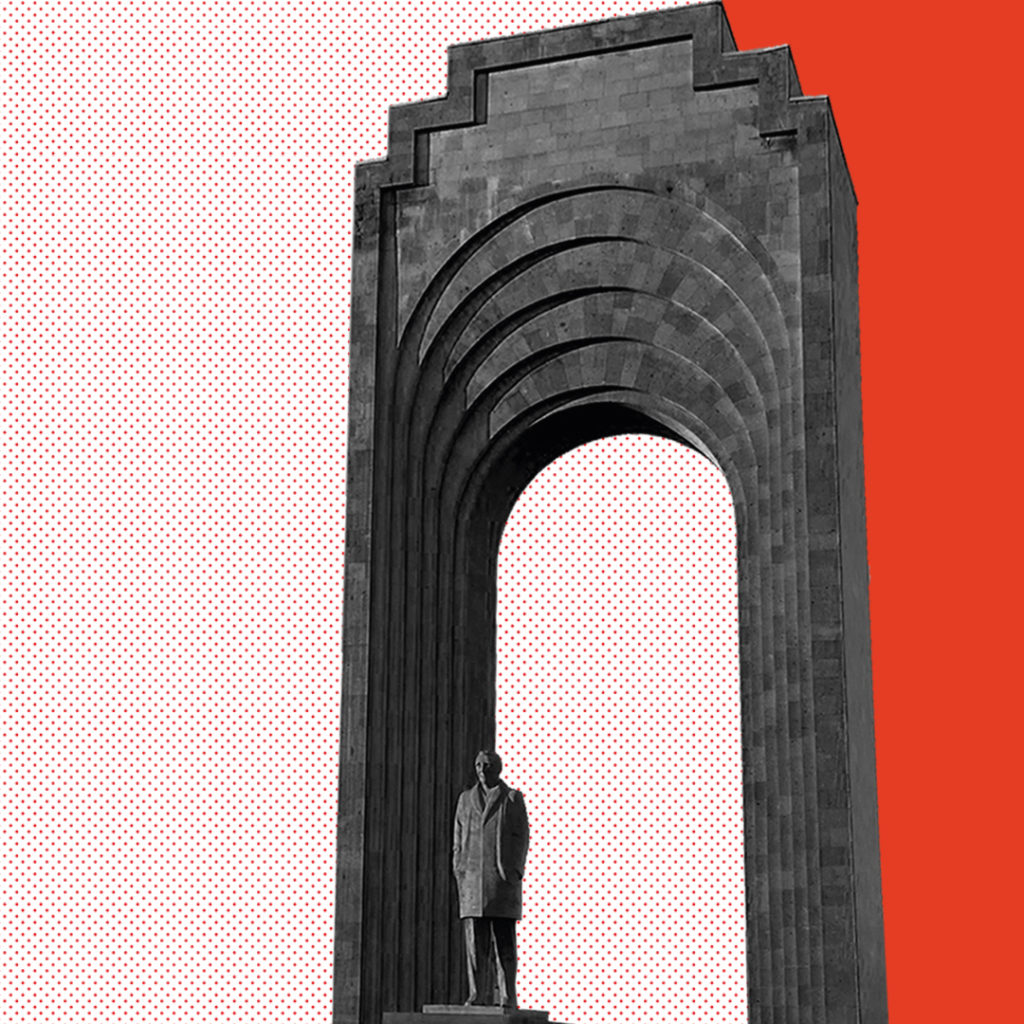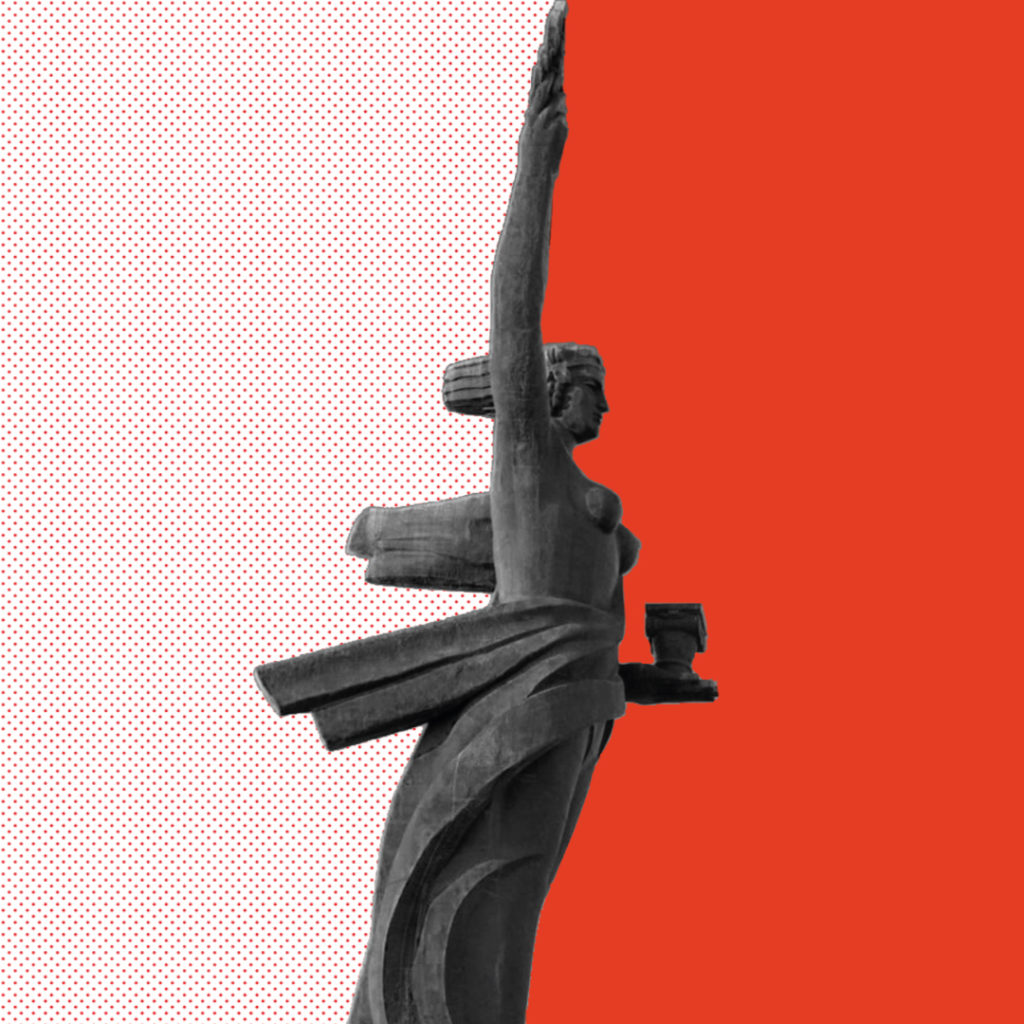 Historical Context
Kumayri, Alexandropol, Leninakan, Gyumri has gone by many names through its long and tumultuous history at the strategic crossroads between east and west, with each epoch and passing ruler leaving a lasting mark on the urban fabric of this mystically alluring place. From iron age settlements dating back to 8th century BC to grand art nouveau facades, the city has evolved while retaining a distinct character and personality found nowhere else in the region. Most notably, the old historic district of Gyumri is one of only few places in the modern Republic of Armenia with authentic urban Armenian architecture that's survived centuries of conquer, plunder and natural disasters. Even after two major earthquakes devastated the city in the last century, more than a thousand buildings dating back to the 18th and 19th centuries still stand as a testament to a bygone era that today forms a part of the unique character of Gyumri.
Projects Map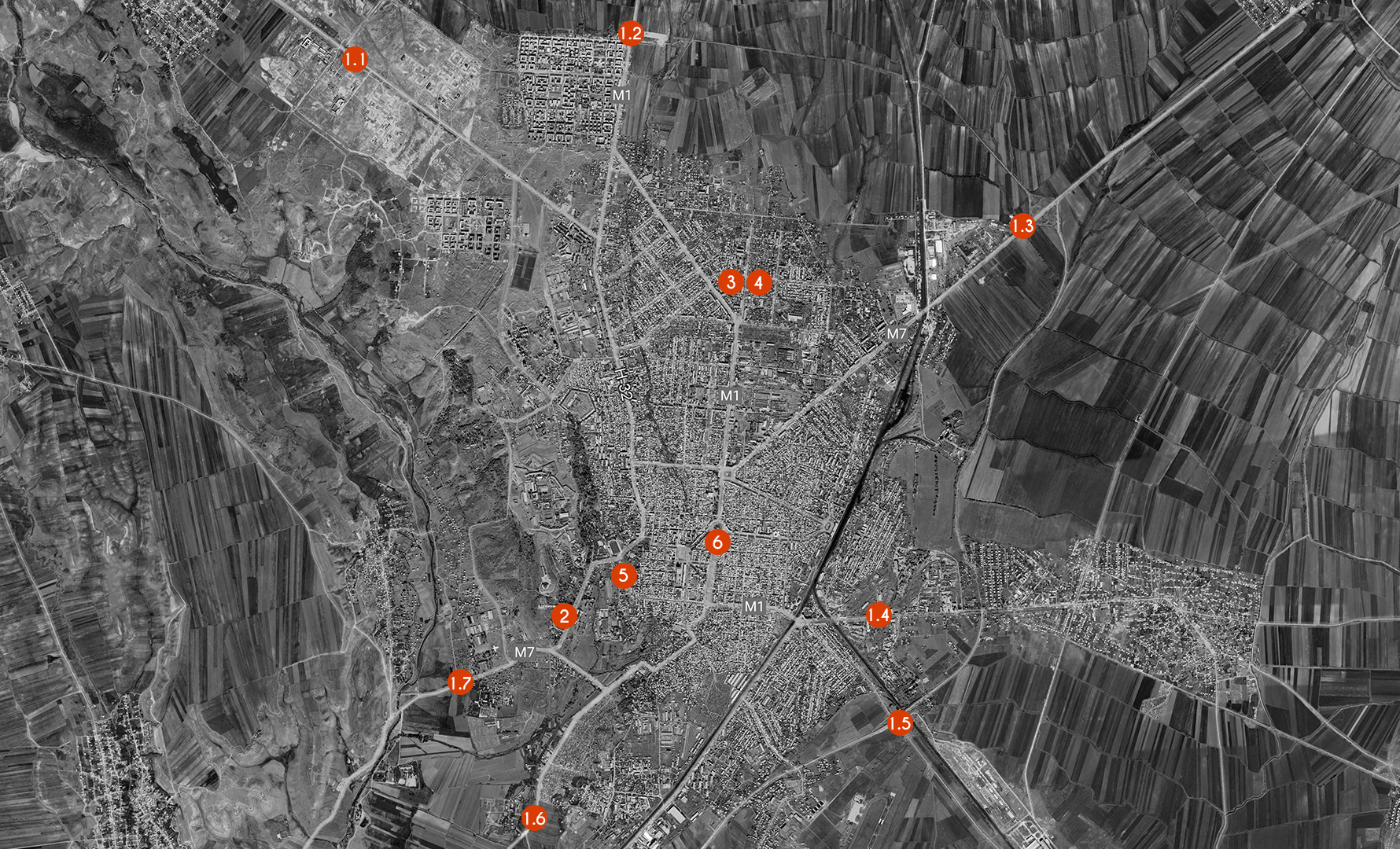 Organizers
of MEDS '23
The Team.
Vahe Buniatyan: Chip engineer – Finance Department
Mariam Arshakyan: Architect – Management Department / Communication Department
Armine Shahbazyan: Illustrator – Media Team
Arus Grigoryan: Product designer – Media Team
Ani Harutyunyan: Architect – Media Team
Lina Karapetyan: Architect – Media Team
Meline Bilbulyan: Geotechnical engineer – Finance Department/ Management Department
Razmik Ghazaryan: Architect – Workshop Department
Margarit Amirkhanyan: Architect – Media Team
Tatev Kartashyan: Architect – Legacy Department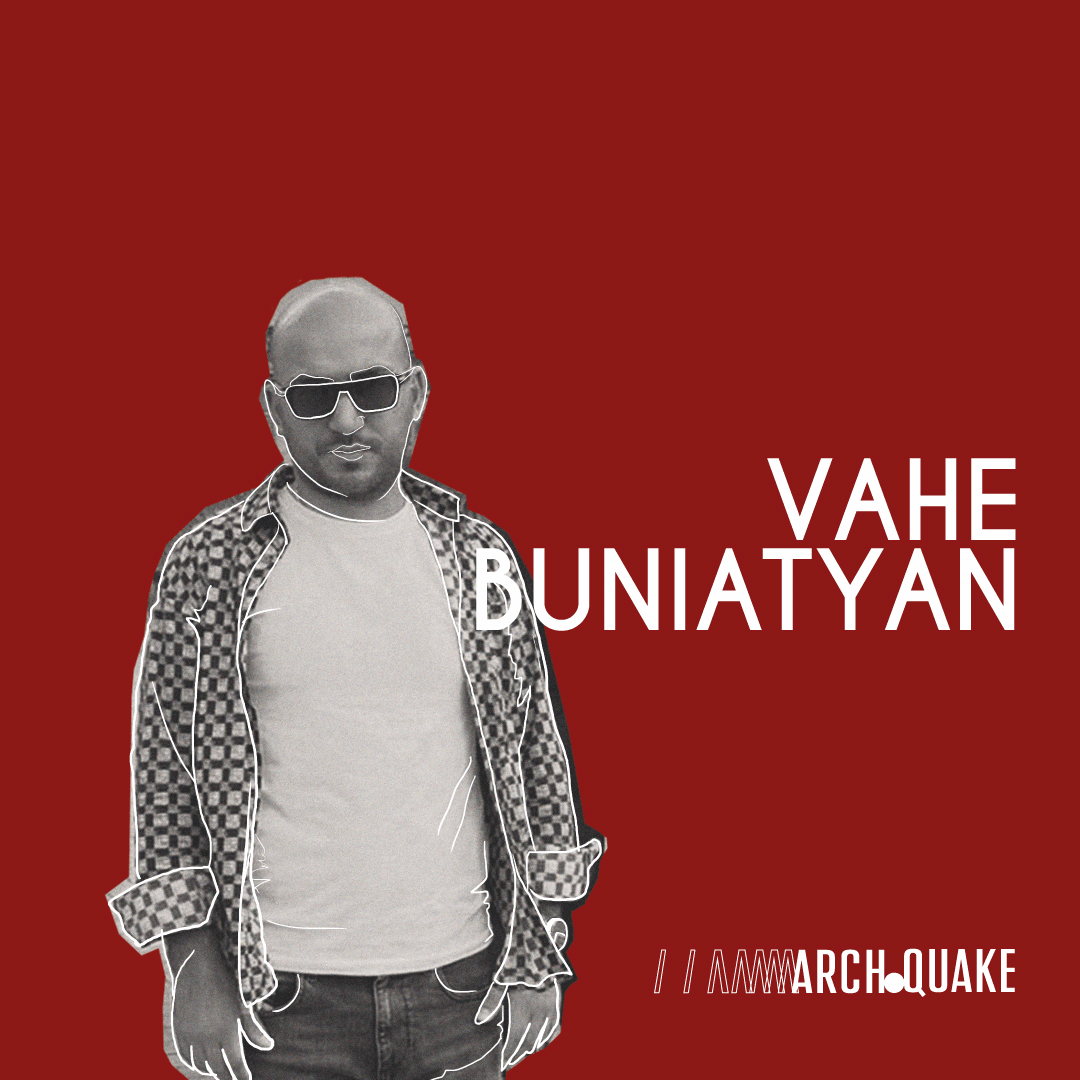 Partners