---
Meeting of Design Students is a non-political, non-profit, multinational organisation organised by students and young professionals for students and graduates of all design disciplines and like minded individuals. MEDS aims to promote the positive role of design in society as well as interdisciplinary and cross-border collaboration in design. MEDS is a place for designers to make social and professional connections, unlock their potential and use their talents out of their faculty.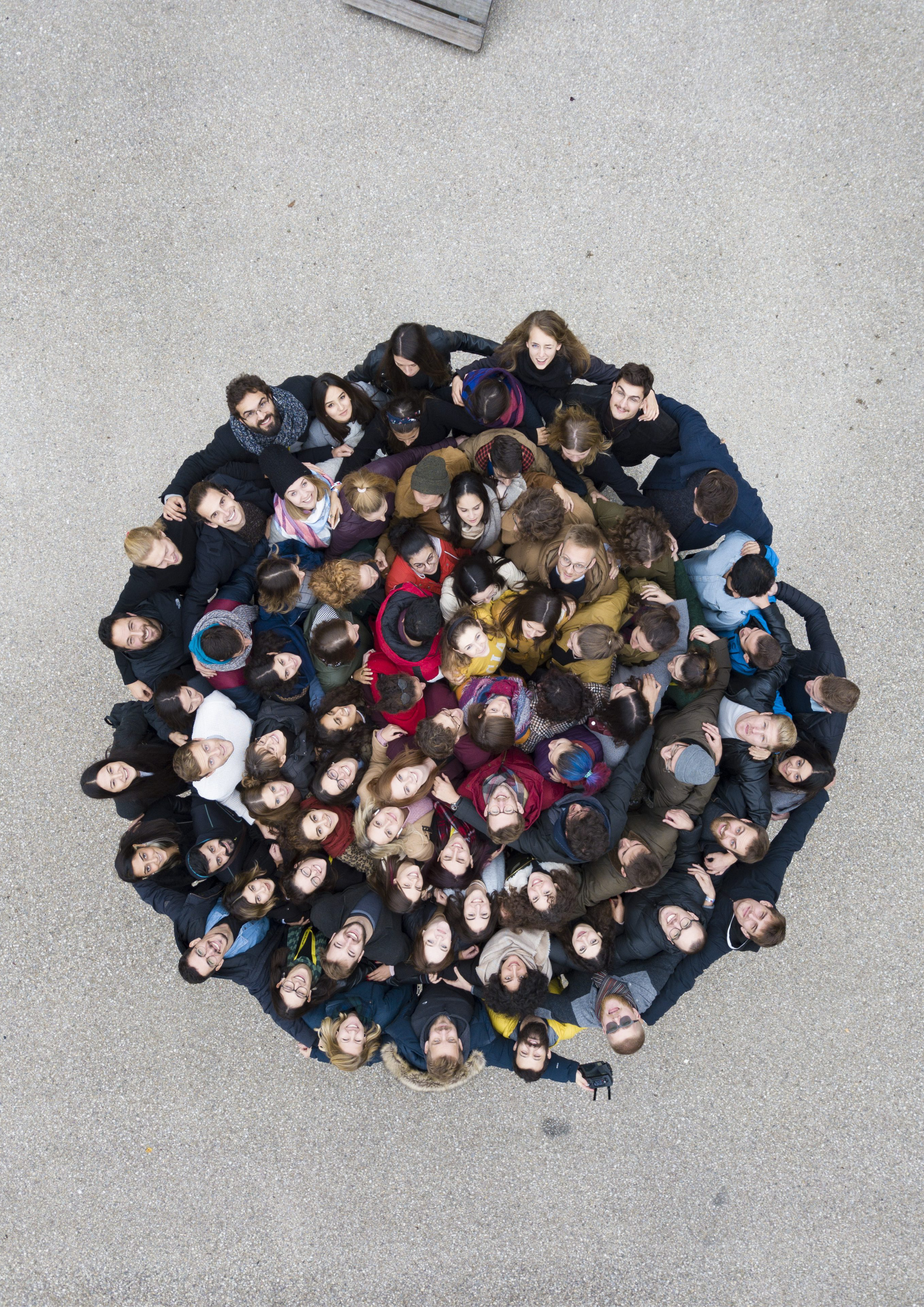 ---
Over the years MEDS has naturally developed into a network of devoted and motivated designers, who take part in the annual MEDS Events as participants, tutors or organise one of the events in their own countries. The MEDS Network consists of talented individuals spread all over the world, who occasionally continue to work on their own projects together in between the annual MEDS Events. MEDS Forum or formerly known as MENC (Meeting of National Contacts) is the annual event taking place in October where active members and representatives of the different countries gather and which embodies the organising and backstage of the Network in all aspects.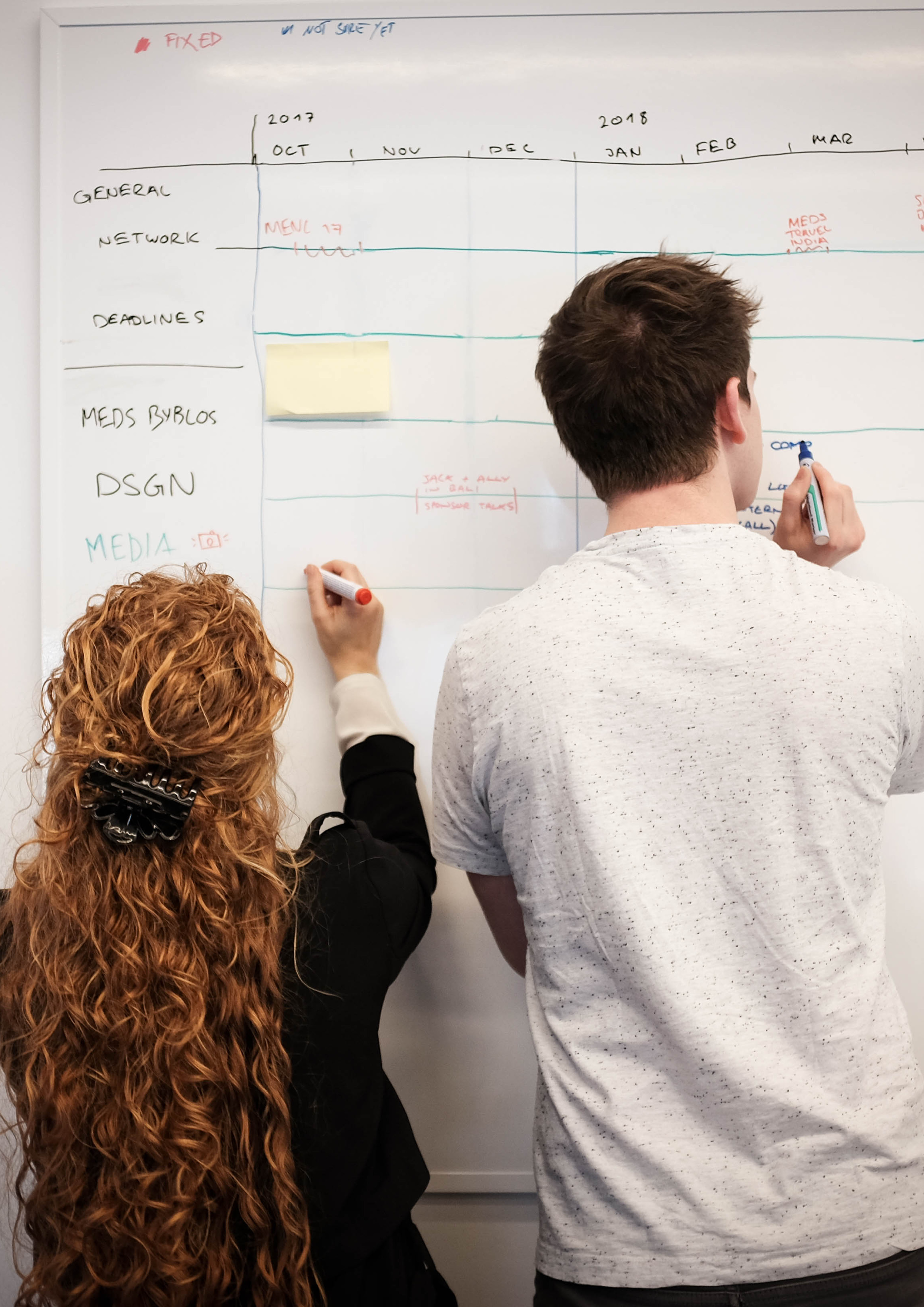 ---
The MEDS Workshop is an annual event which takes place each year in a different country for a duration of 2-3 weeks in summer and where diverse projects with a sustainable approach get designed and built. It enables young creative minds to create and build projects with interdisciplinary and international teams. These projects focus on design, architecture and art. Thus offer the participants a wide spectrum of diverse cultures and an enjoyable learning and teaching process.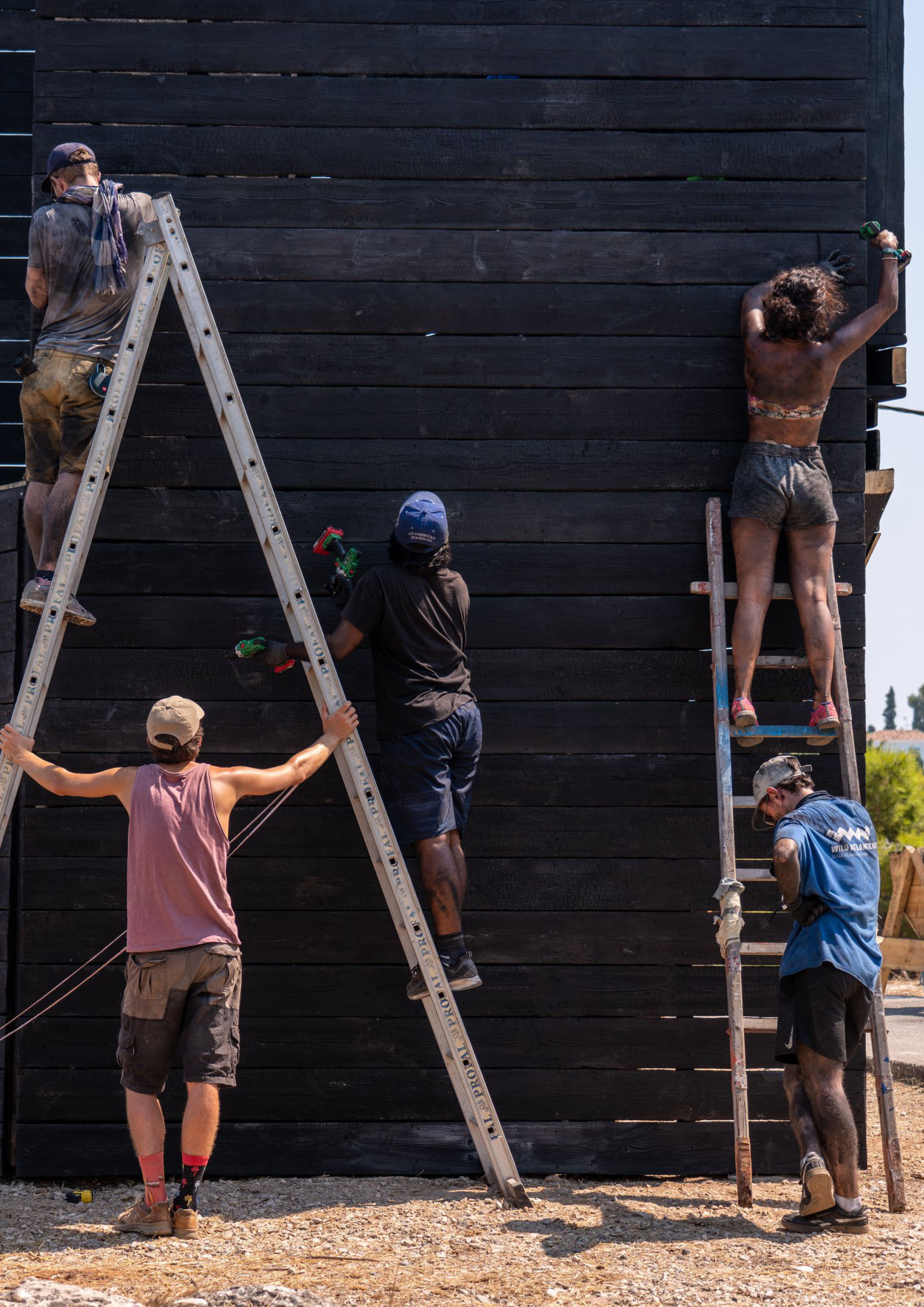 ---
---
MEDS was cofounded by Zana and Can in 2010 where they started off with an international workshop in Alanya, Turkey. When the cofounders decided to step back in 2011 they asked Joe to take over as international director. After the second workshop edition in Istanbul in 2011 MEDS officially expanded into the European continent with its first workshop in Lubljiana, Slovenia in 2012. With each year the Network and the ambitions grew and in 2018 the Lebanese Team took the Workshop once again out of Europe to their home country Lebanon.
MEDS MISSION STATEMENT
The MEDS community and foundation is partly built upon a famous saying by Victor Papanek: "The only important thing about design is how it relates to people. Design, in whatever form, whether products, buildings, patterns, interactions or graphics is about people. Designers design for people. They make for people. They care about people."
MEDS is about woking together, the cultural and interdisciplinary exchange, the collaboration between diverse backgrounds and the forming of friendships in a creative and unconventional environment.
---
WORKSHOP
Alanya, Turkey | 2010
Istanbul, Turkey | 2011
Ljubljana, Slovenia | 2012
Lisbon, Portugal | 2013
Dublin, Ireland | 2014
Tara, Serbia | 2015
Bucharest, Romania | 2016
Gent, Belgium | 2017
Byblos, Lebanon | 2018
Spetses, Greece | 2019
Silesia, Poland | 2021
Zaragoza, Spain | 2022
MENC | FORUM
Katowice, Poland | 2015
Ohrid, North Macedonia | 2016
Zaragoza, Spain | 2017
Galway, Ireland | 2018
Basel, Switzerland | 2019
Ferrara, Italy | 2020 - cancelled
TRAVEL
India | 2018
Croatia | 2019
Egypt | 2020 - cancelled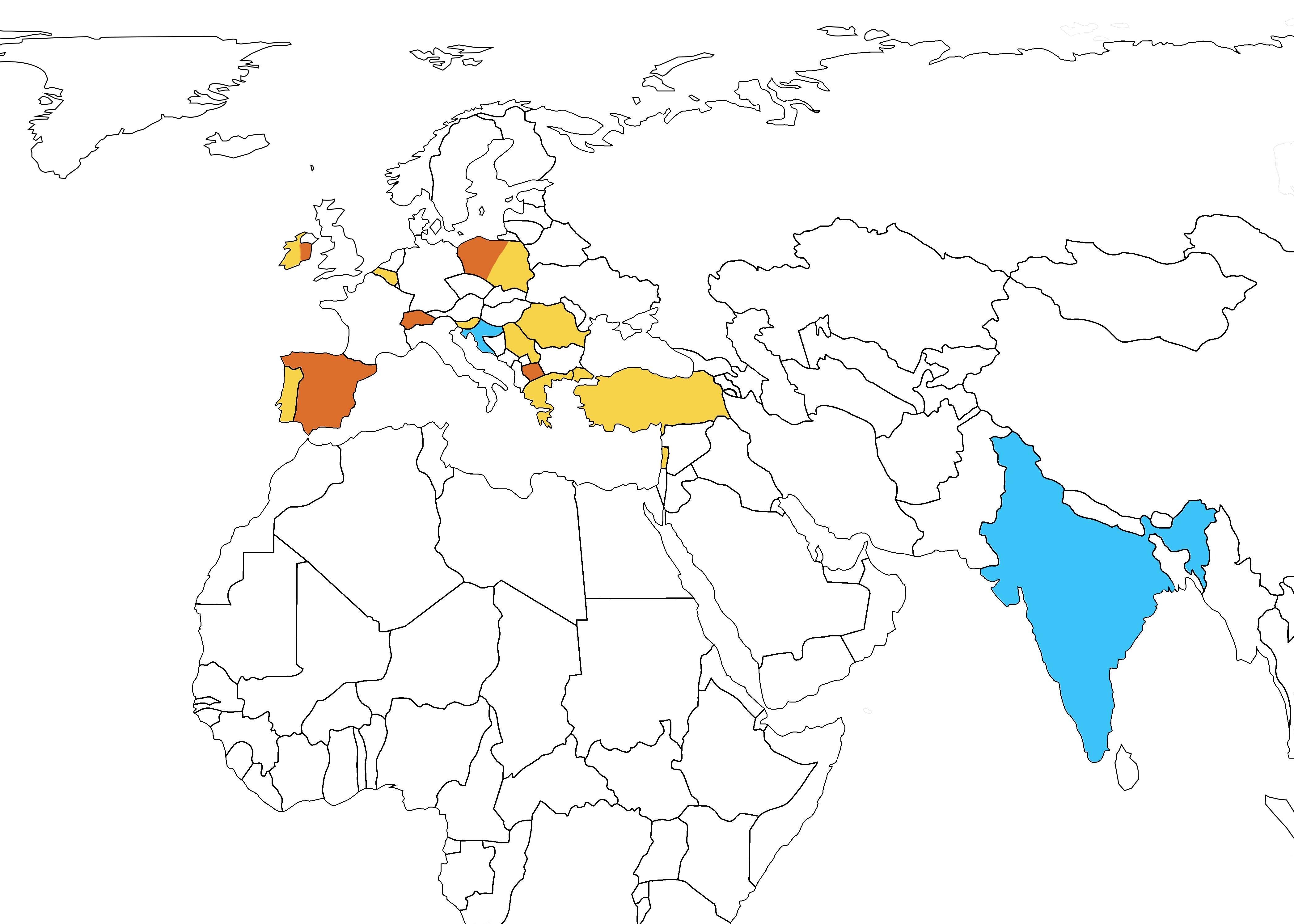 ---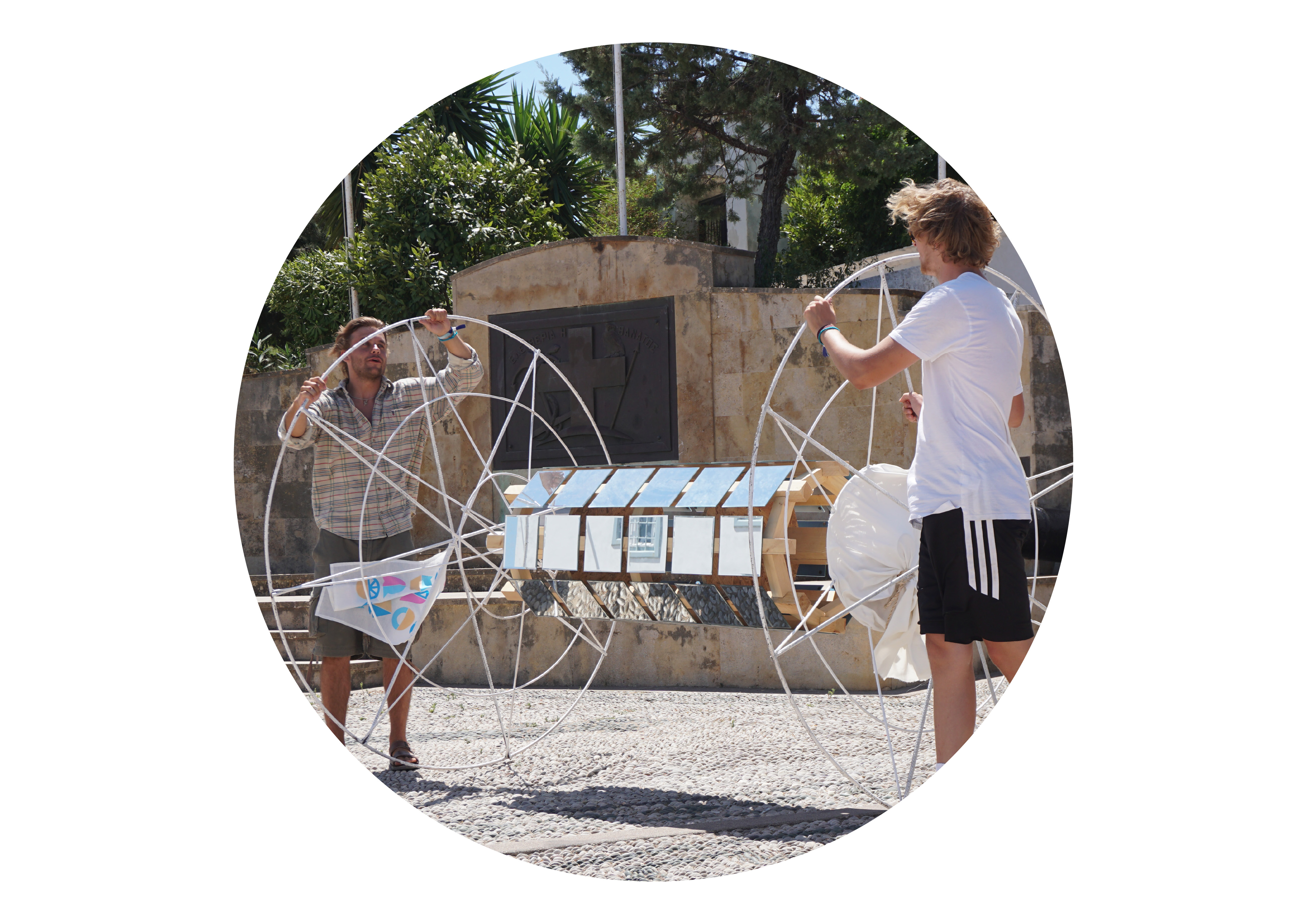 MEDS
- WORKSHOP -
---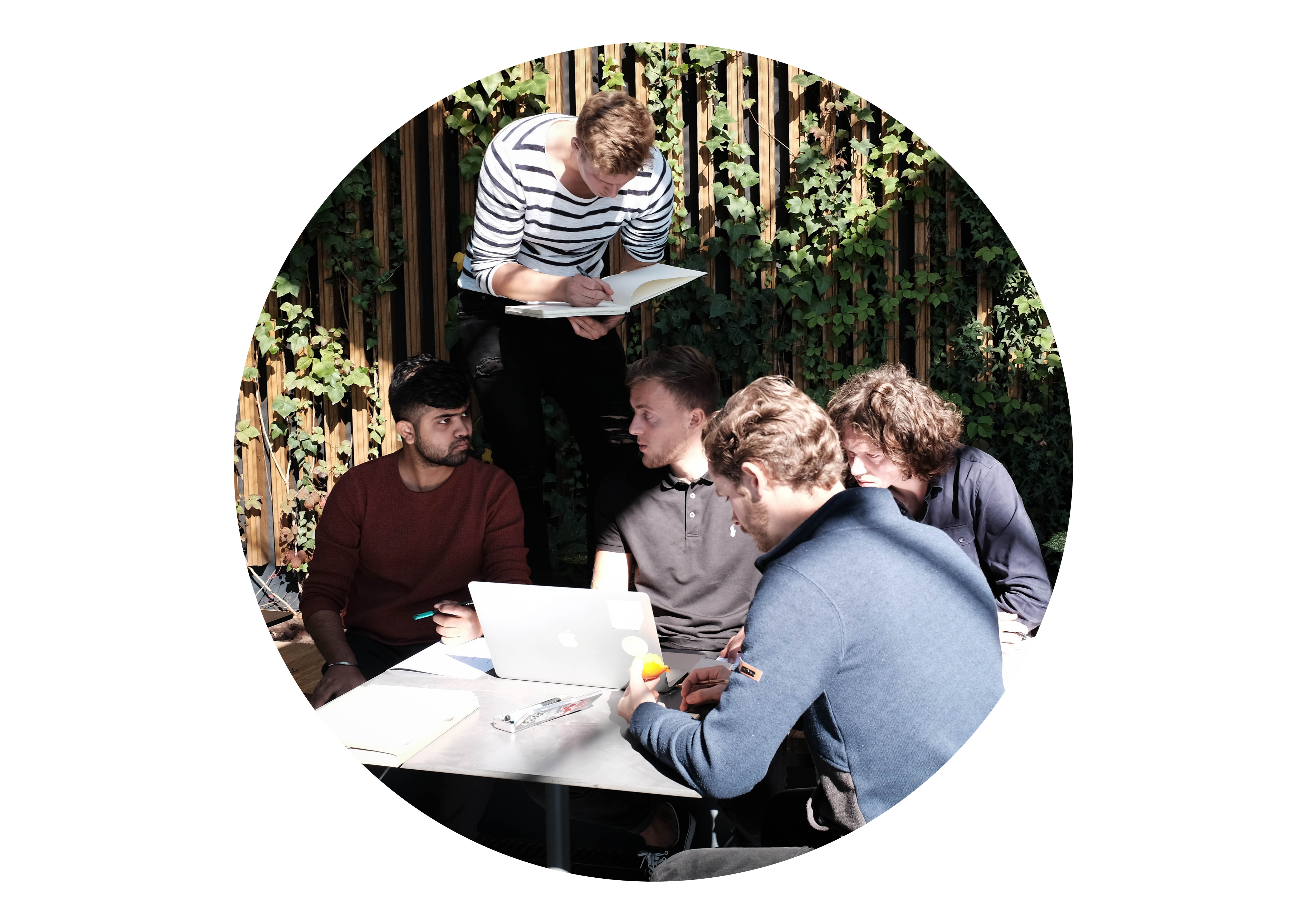 MEDS
- FORUM -
---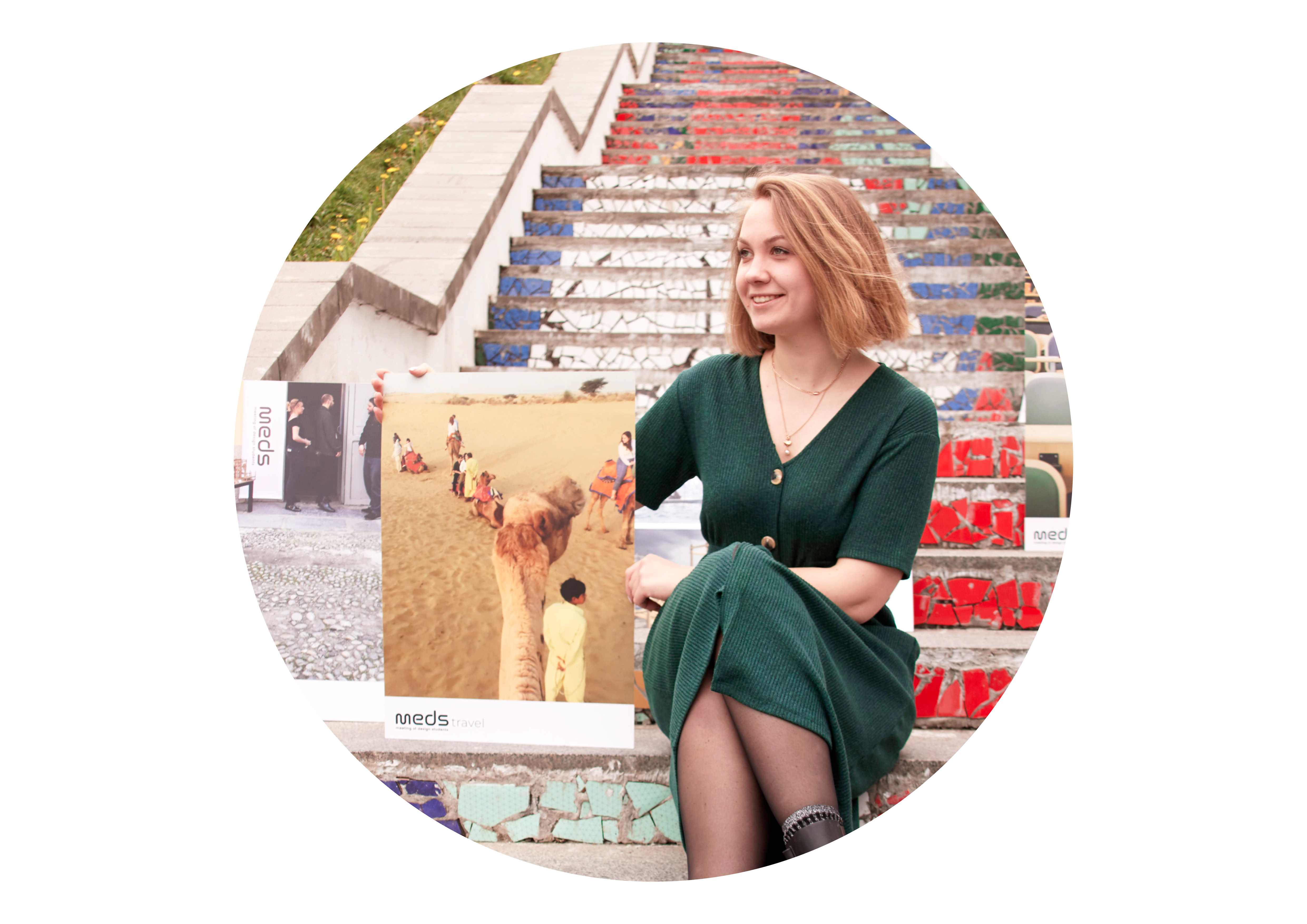 MEDS
- GALLERY -
---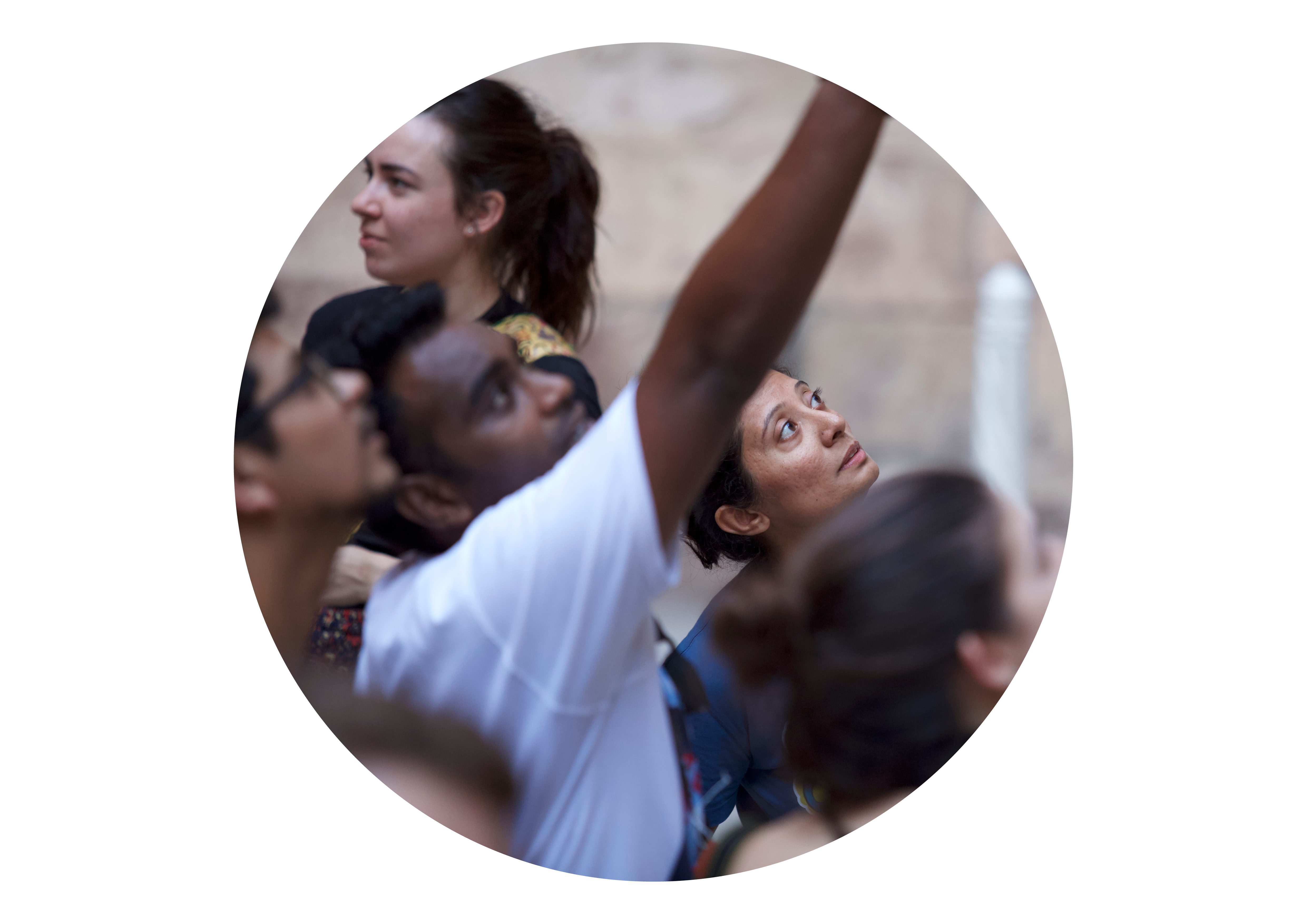 MEDS
- TRAVEL -
---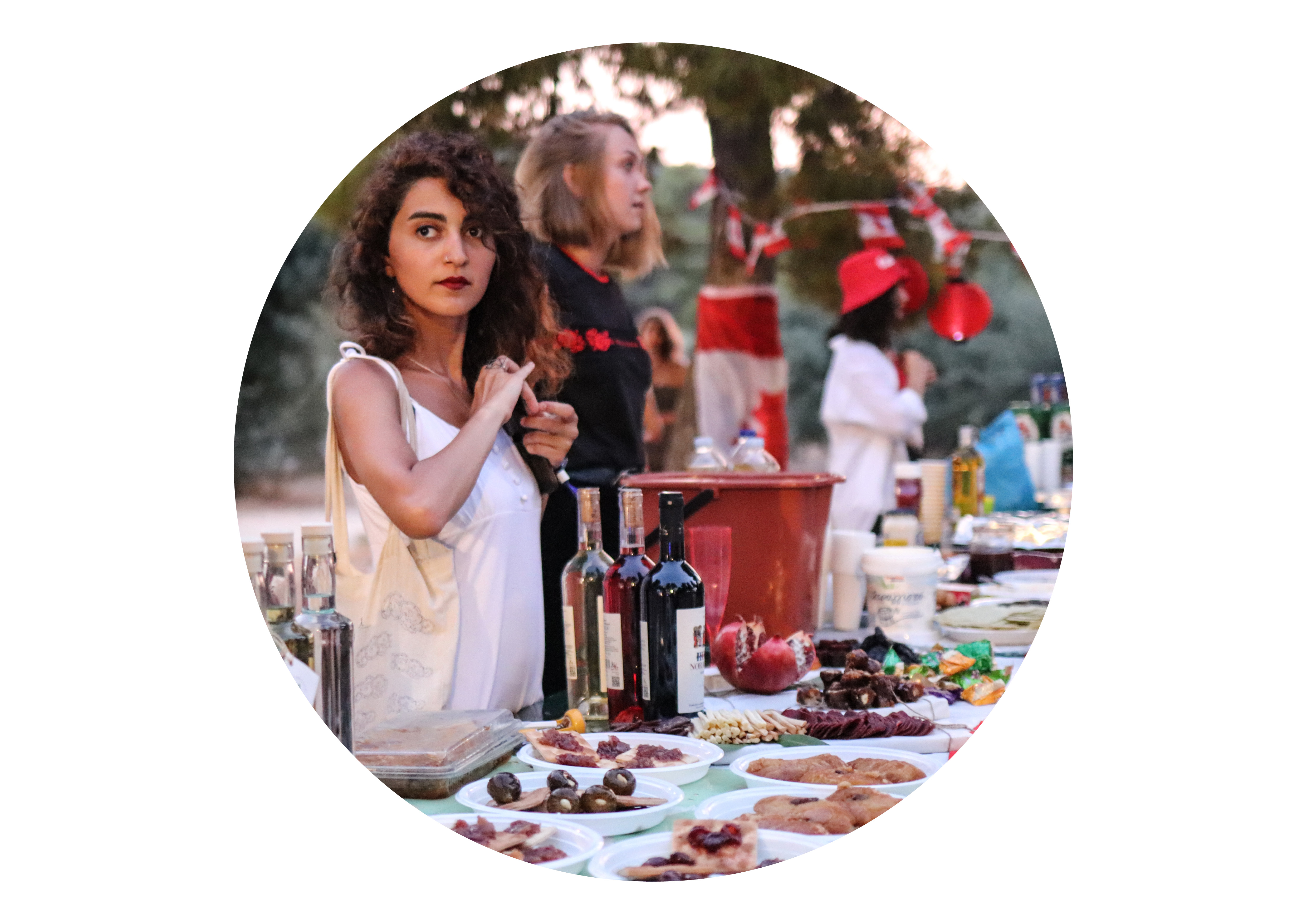 an international and interdisciplinary NGO
- MULTINATIONAL NETWORK -
---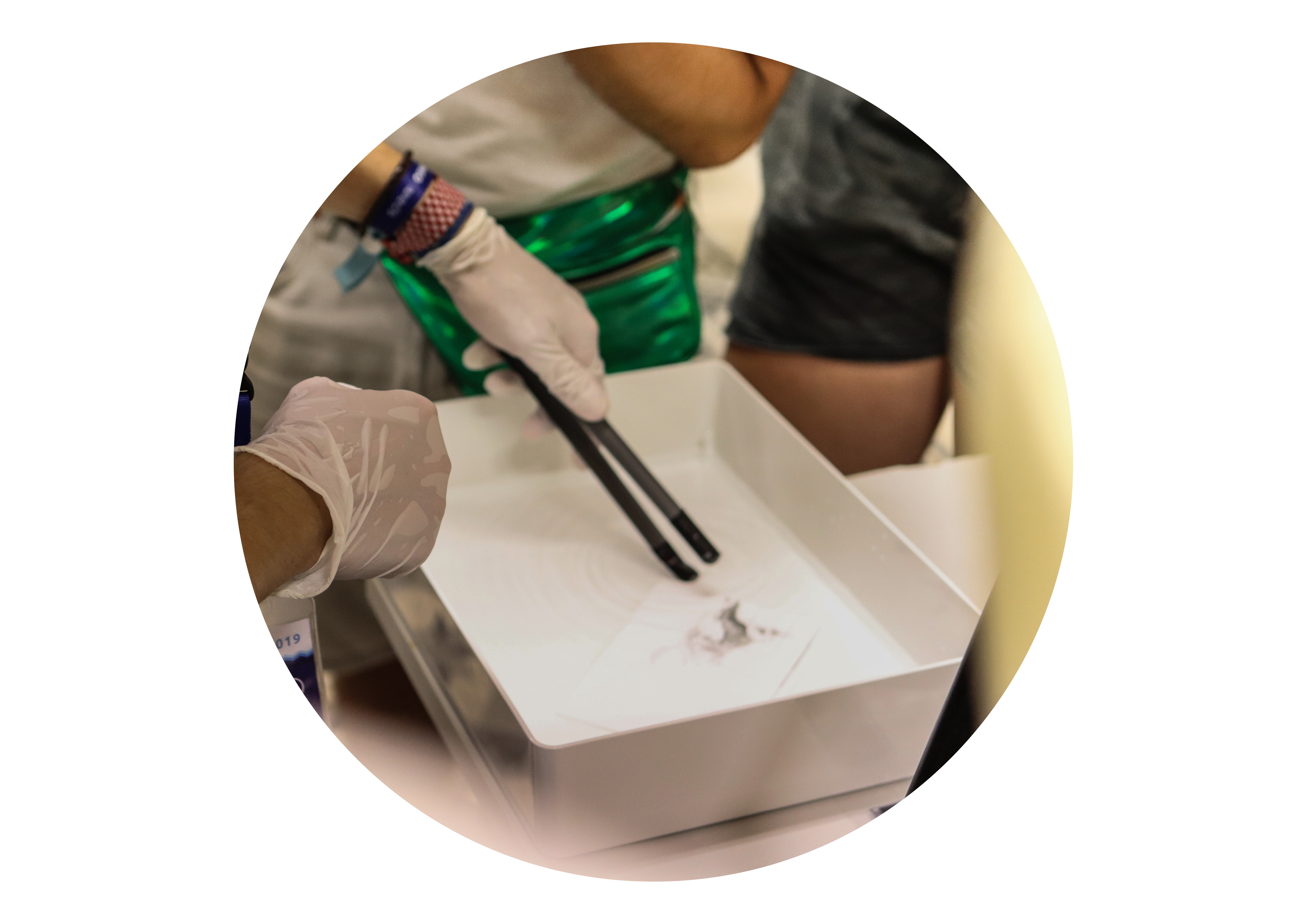 an educational-based network
- INFORMAL EDUCATION -
---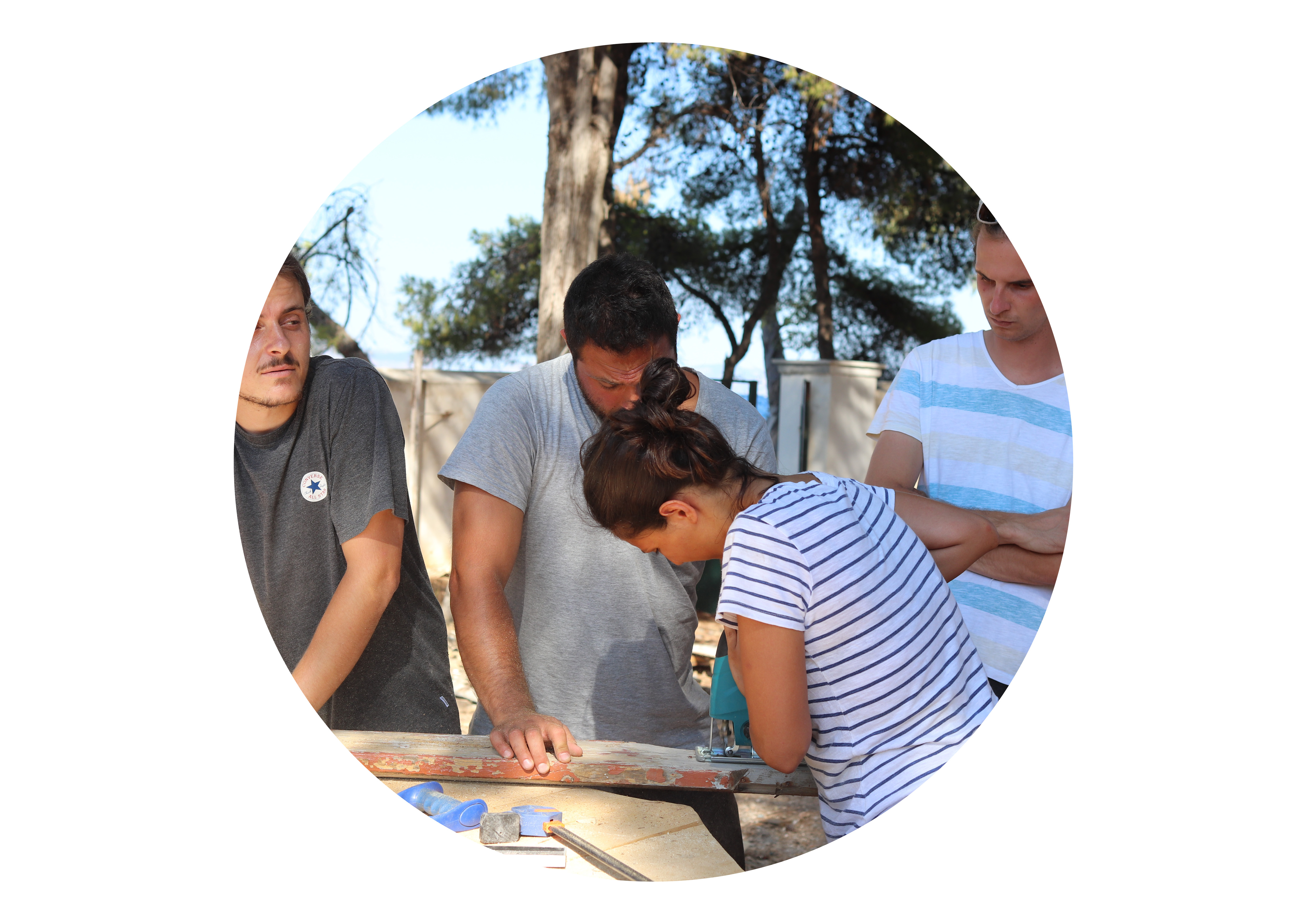 a platform for students and young professionals
- OPPORTUNITY -
---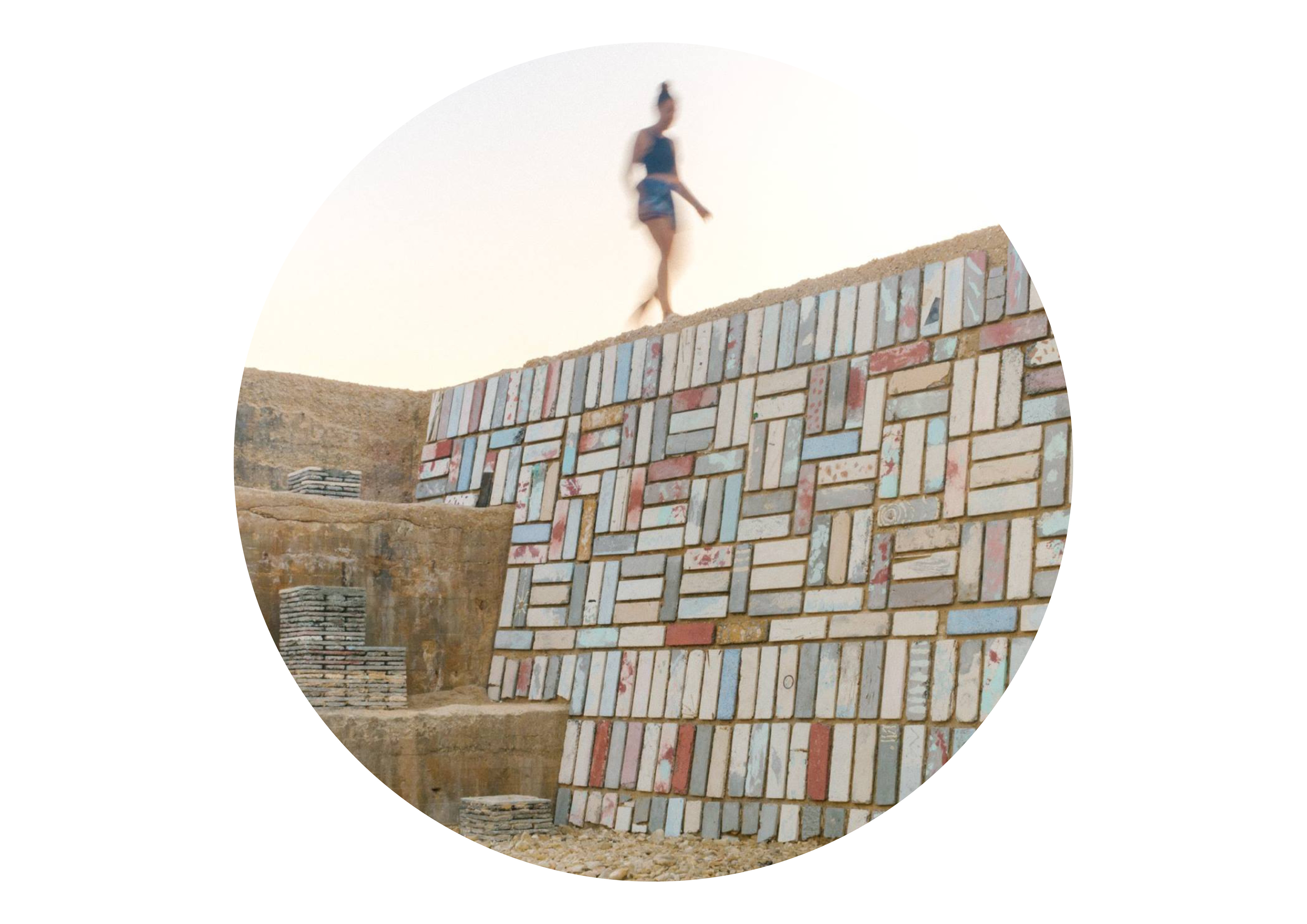 a platform for project-based initiatives
- CREATIVE APPROACH -