MEDS 'Meeting of Design Students' is an international network where young professionals and students from diverse design backgrounds meet for workshops and events. The association started in 2010 with its first workshop in Alanya,Turkey and has expanded ever since. Founded by two people and their group of friends, they wanted to create a workshop where they could share new ideas, collaborate, create and have a broad range of people from different fields of design. This created what is now one of the most successful multidisciplinary design workshops in Europe. It now hosts a broad range of activities and initiatives each year including MEDS Travel, MEDS Gallery, MEDS Studio as well as the annual events MEDS Workshop and MEDS Forum.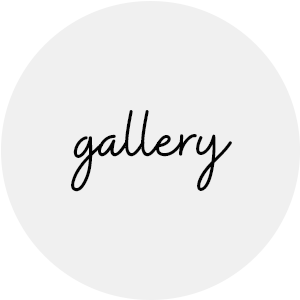 GALLERY
MEDS Gallery represents MEDS with all its workshops and initiatives to people all over the world at different exhibitions, galleries and design weeks.
---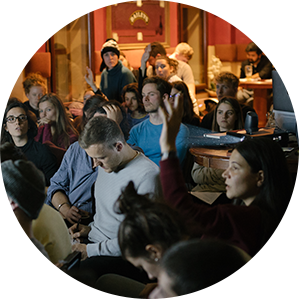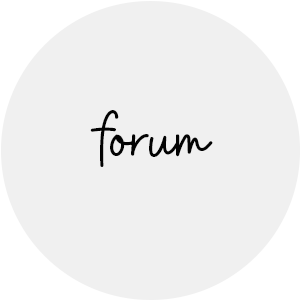 FORUM
MEDS Forum is the annual organising meeting where active members from each department, national contacts and national teams meet to discuss the future andplanning of MEDS Network.
---
Design a sustainable future
Do you want to be a part of our
network?
---
We can't wait to announce new MEDS destination!
travel