Kosovo and Albania '22
Travel
3th edition
13 participants
Pristina – Kruje – Prizren – Theth – Tirana || Kosova and Albania
27.05. – 07.06. || 2022
DURATION
12 days | 11 nights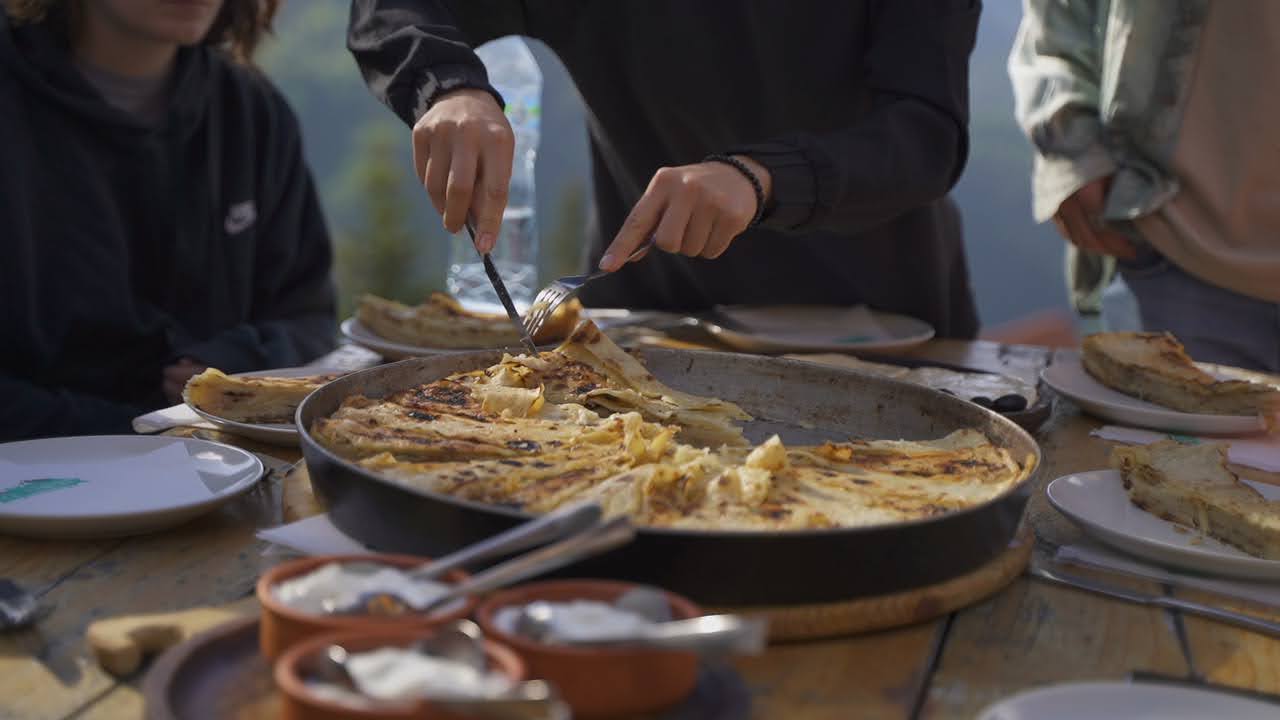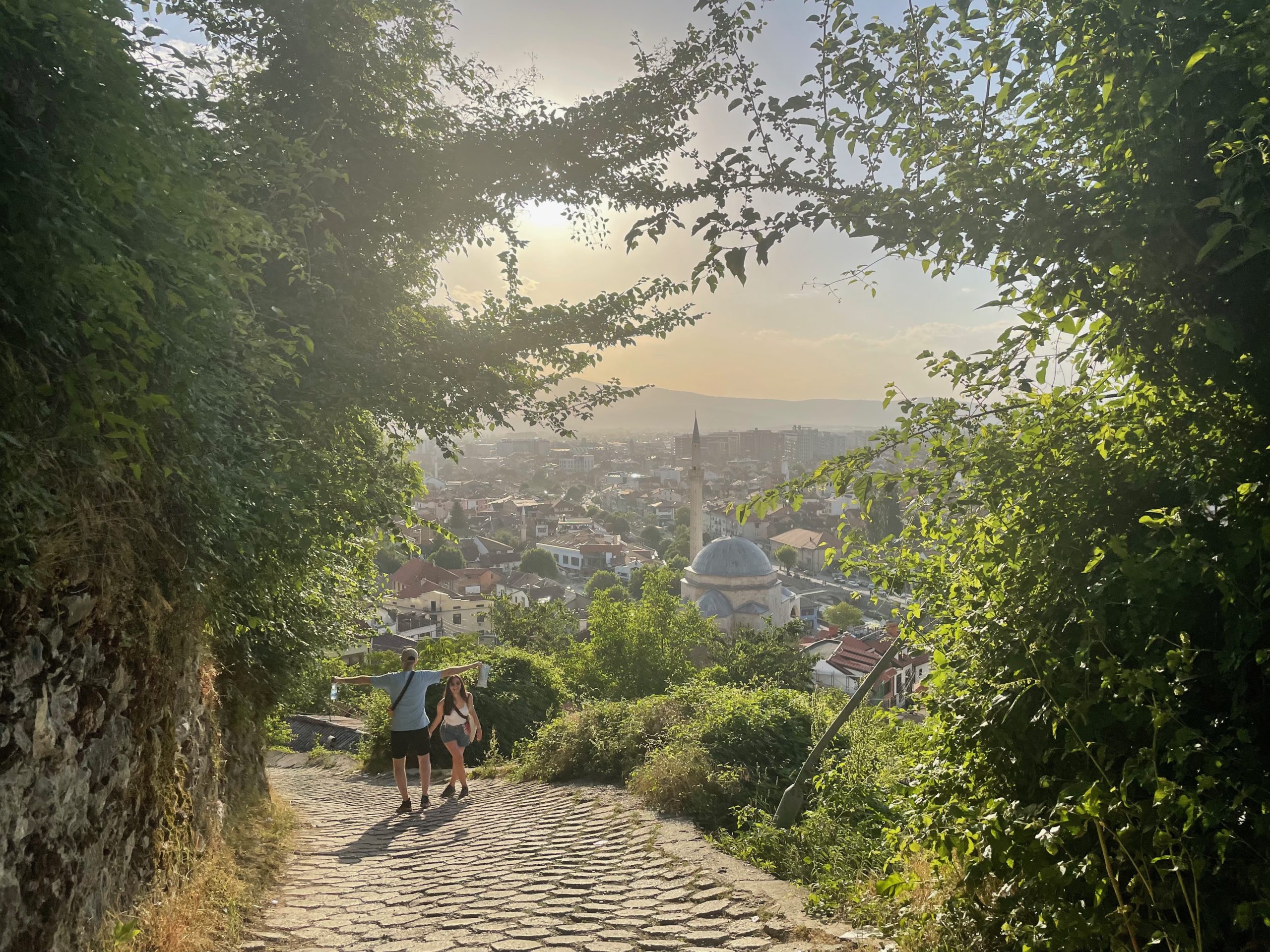 What is MEDS Travel?
MEDS "Meetings of Design Students" Travel is a new educational travel initiative which started in 2018 and derived from the summer workshops but based on a travel concept.
The idea and goal for the travel is to educate and show international design students and creative minds the architectural, cultural and historical aspects of a country.
It's an enjoyable way to interact with people outside our familiar cultural and educational or professional spheres and capture and learn about important landmarks.
Objective and Outcome
This travel gave the participants the opportunity to travel around Kosovo and Albania, get inspired and have a rich exchange of cultures.
They were able to try out different traditional crafts – pottery, artisan, filigran. Enjoyed the rich nature, while hiking exploring by bus and ferry.
The participants also were invited to taste the cuisine of both countries and cook with traditional flavors.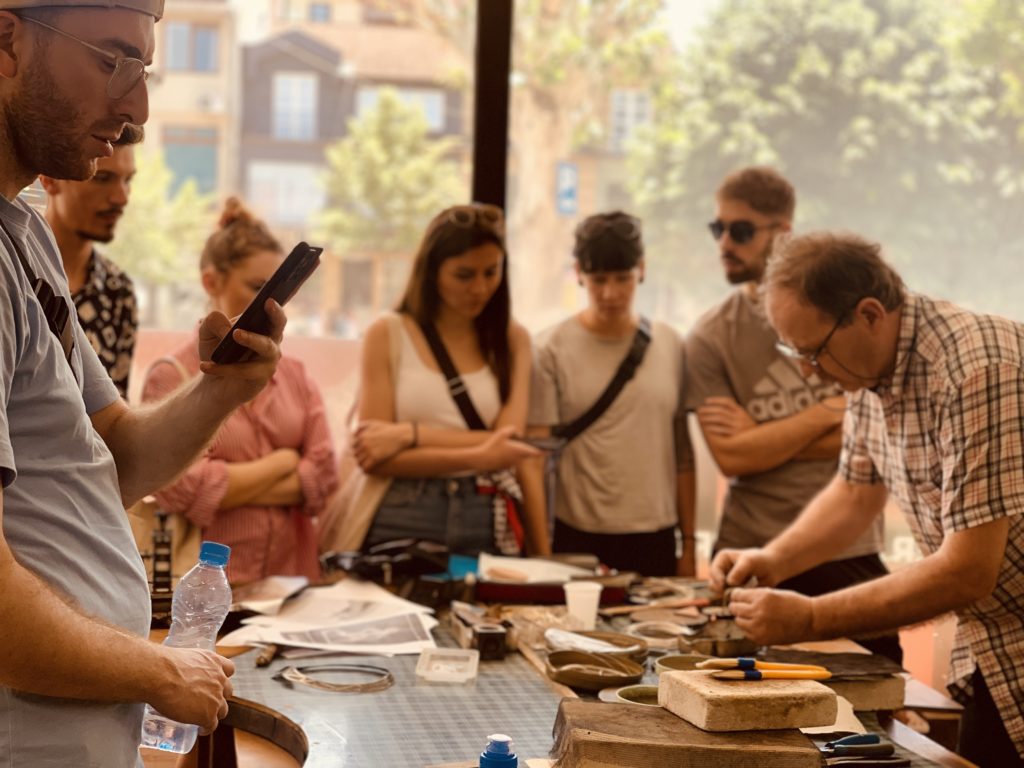 Places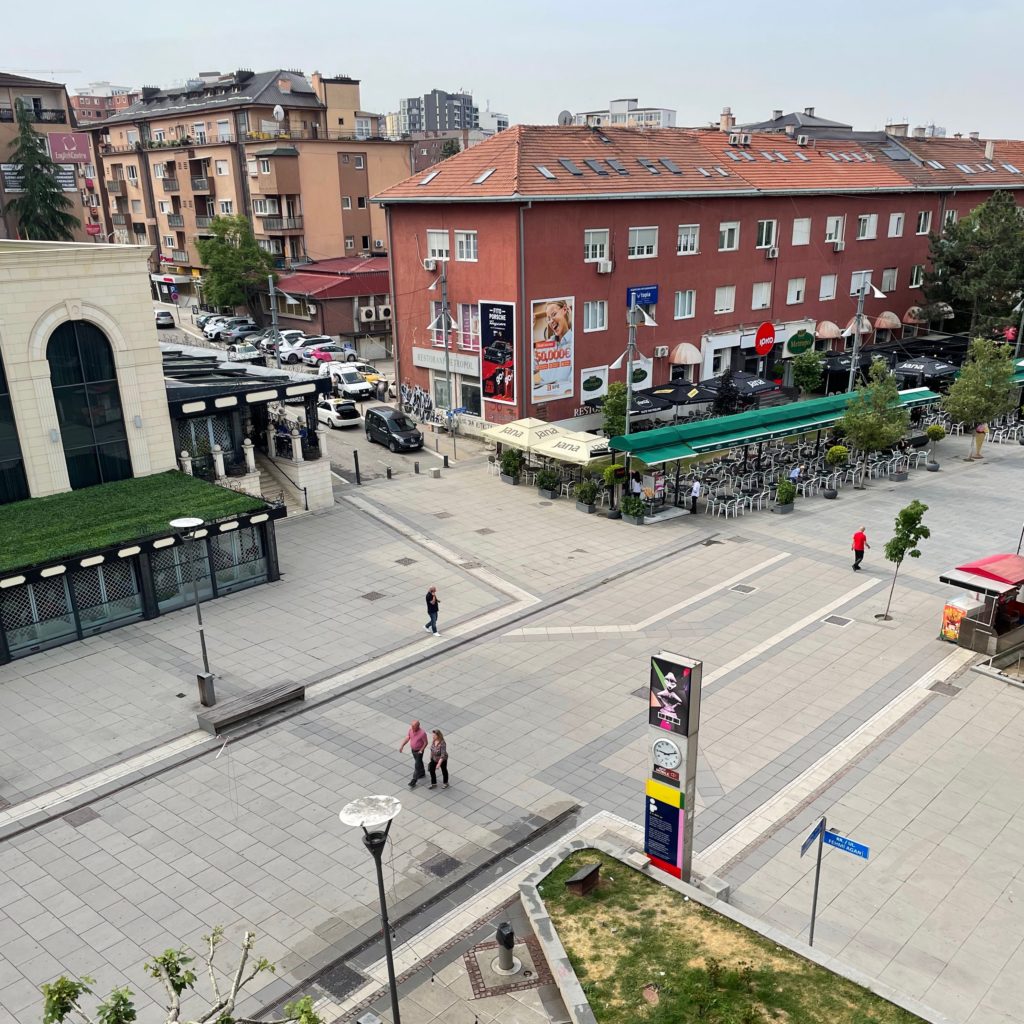 Pristina
City of Contrasts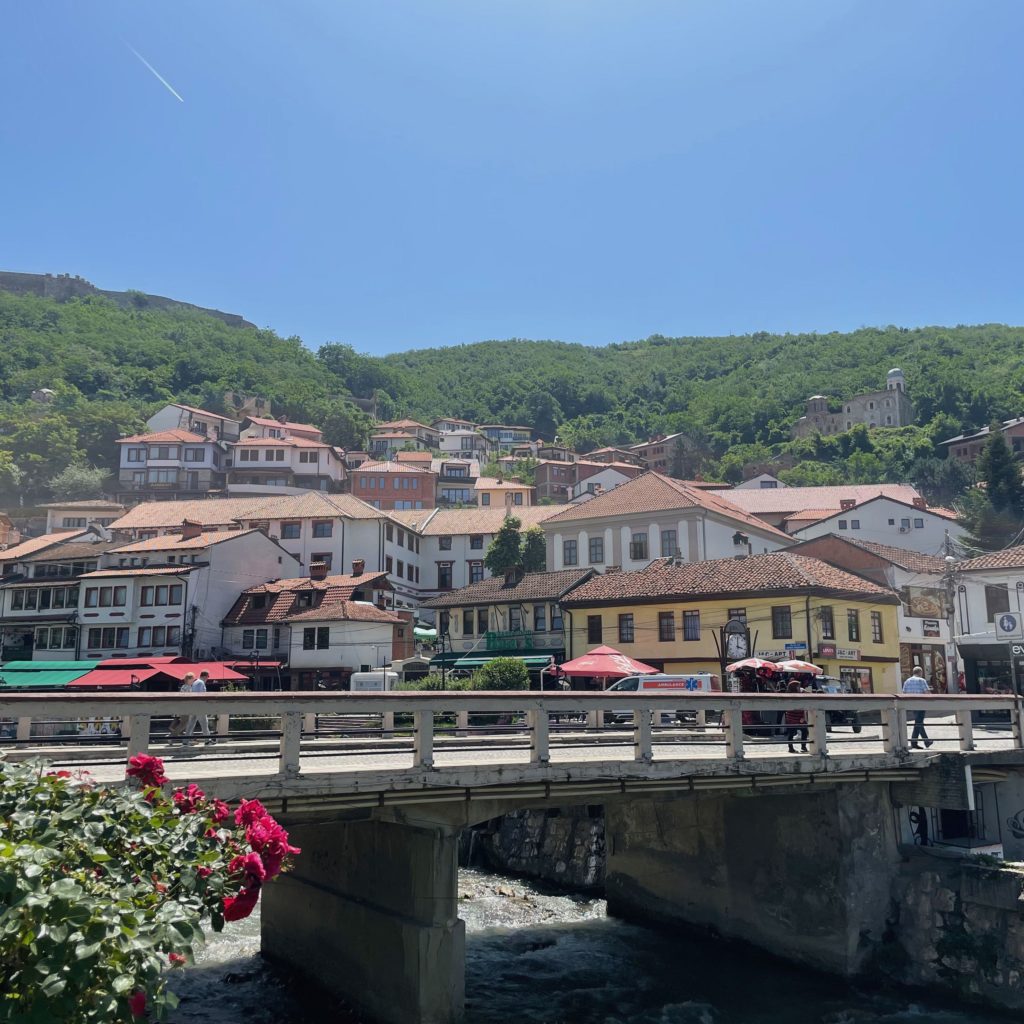 Prizren
The Historical City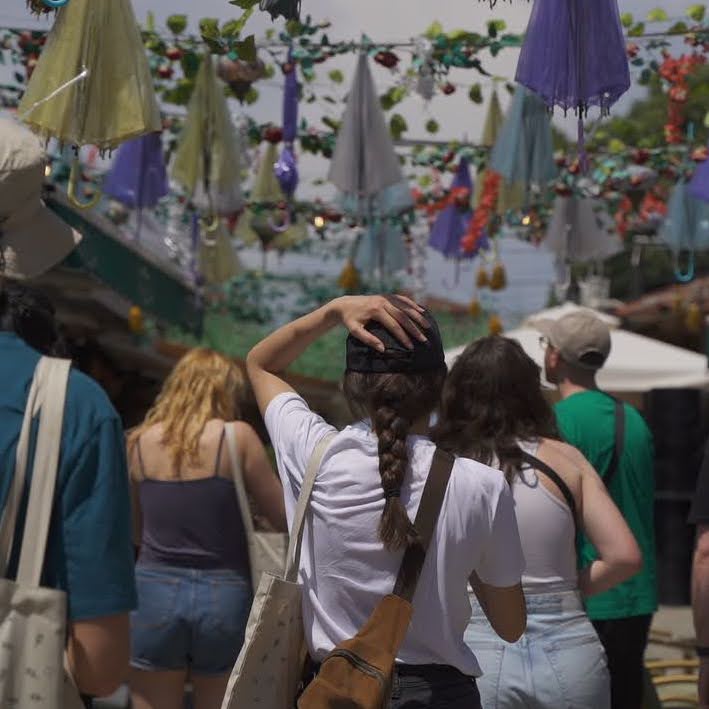 Gjakova
Laidback town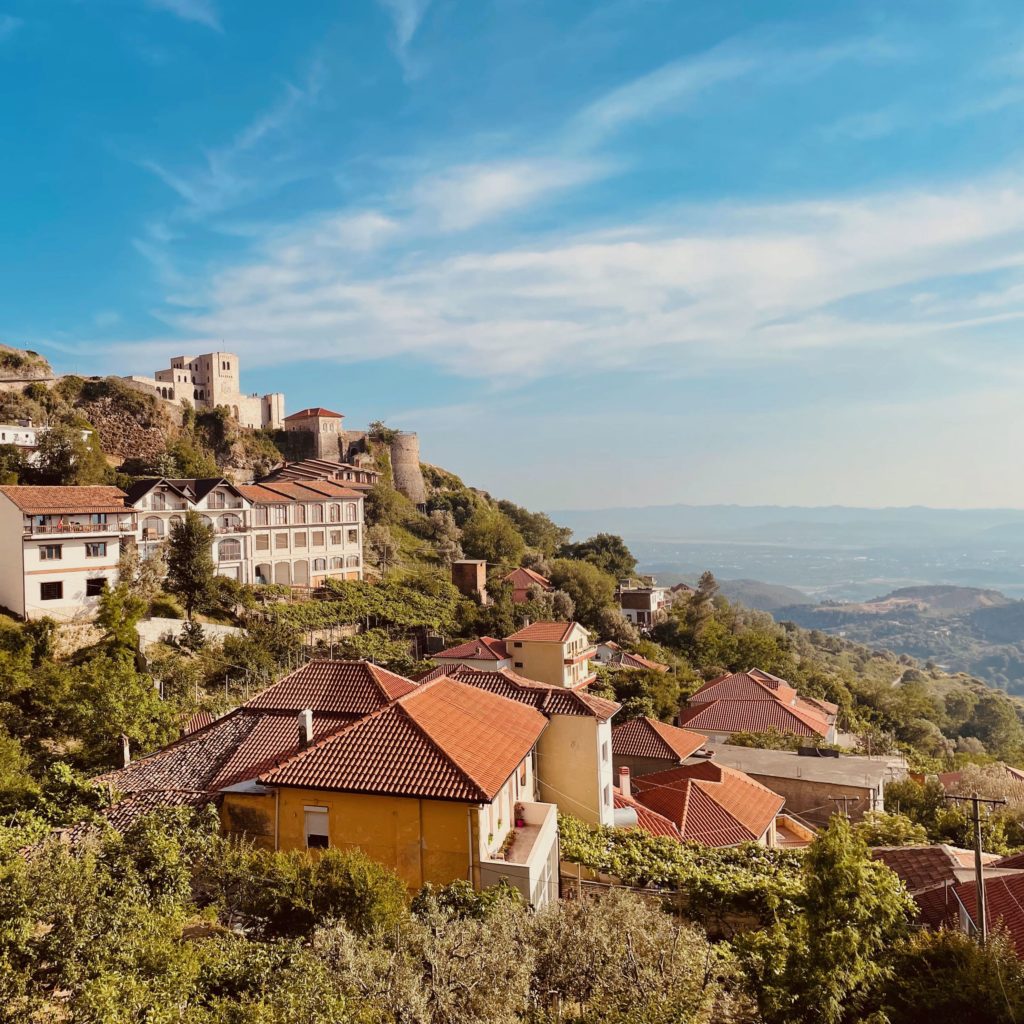 Kruje
touristy town close to Tirana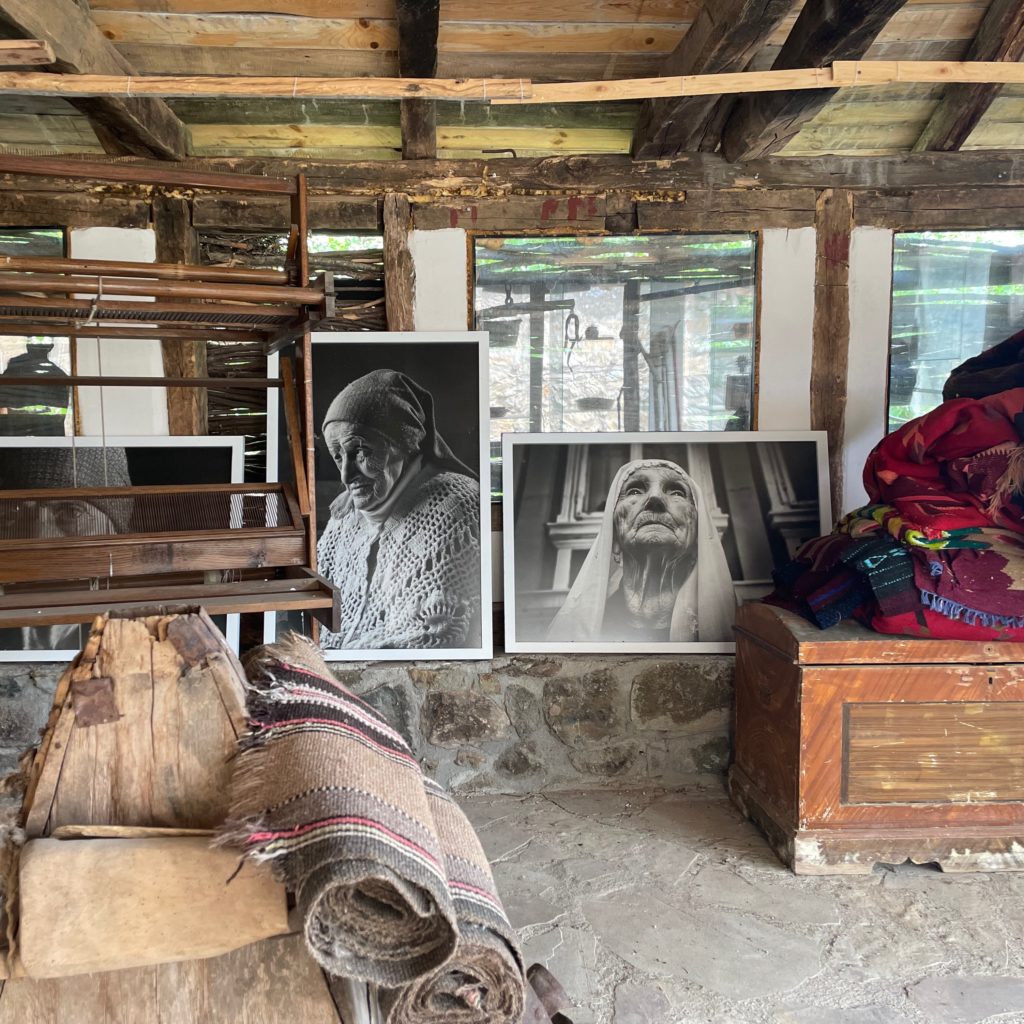 Kukaj
Home of "Ethno Festival"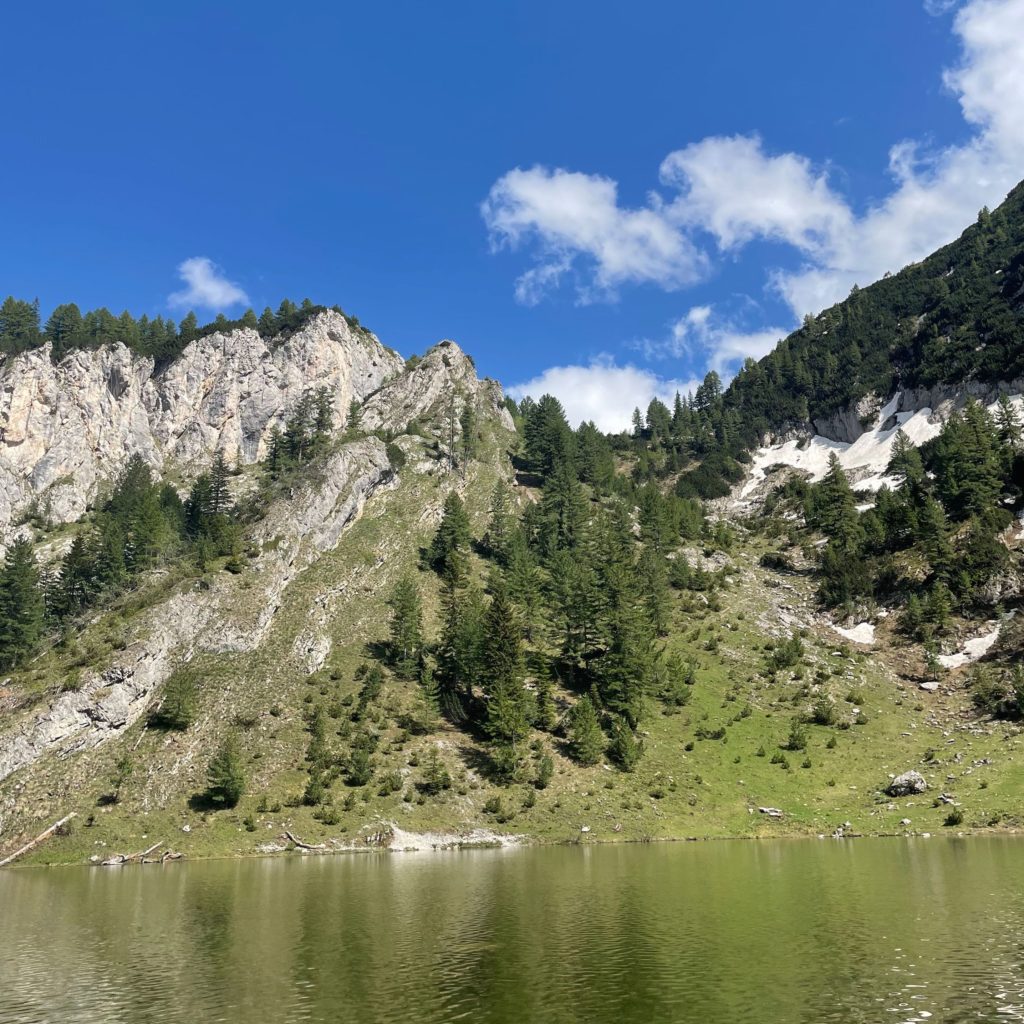 Rugove
natural area in Kosovo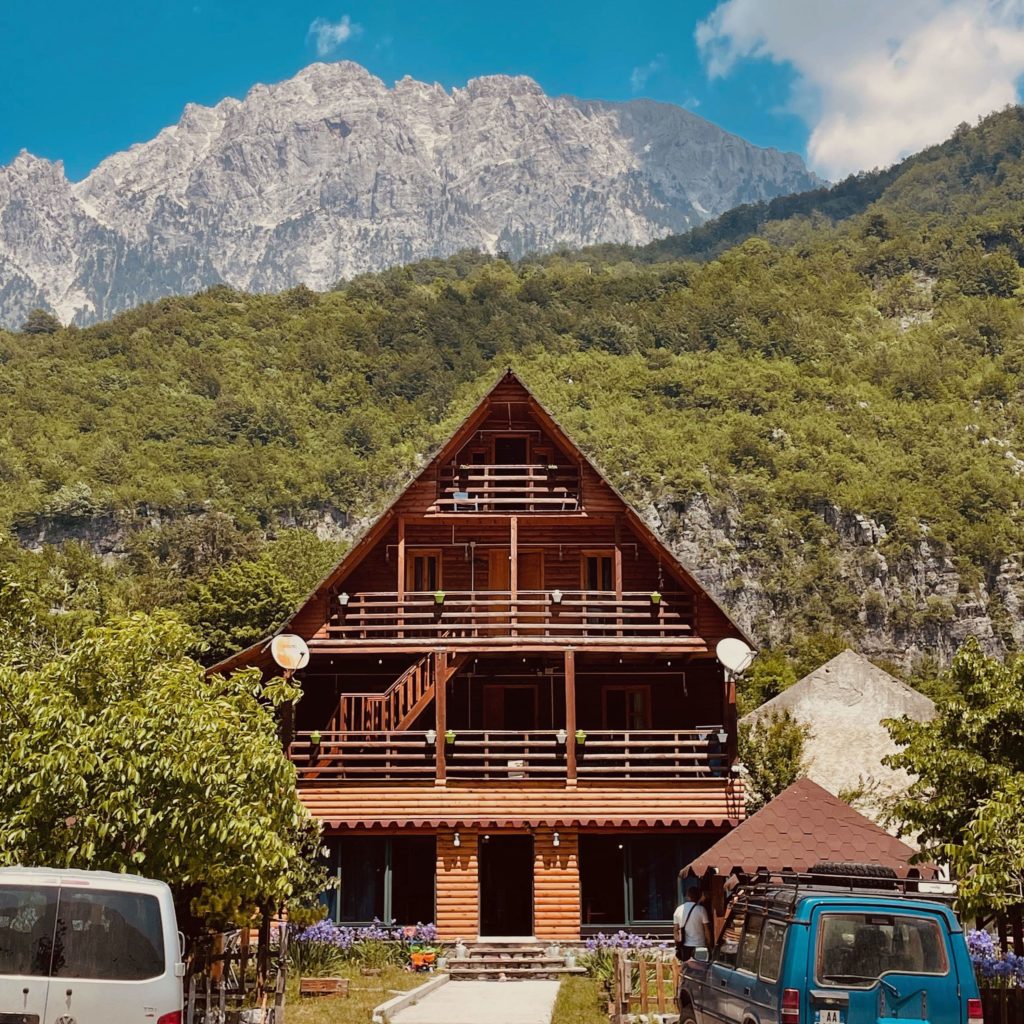 Theth
mountain village in Albania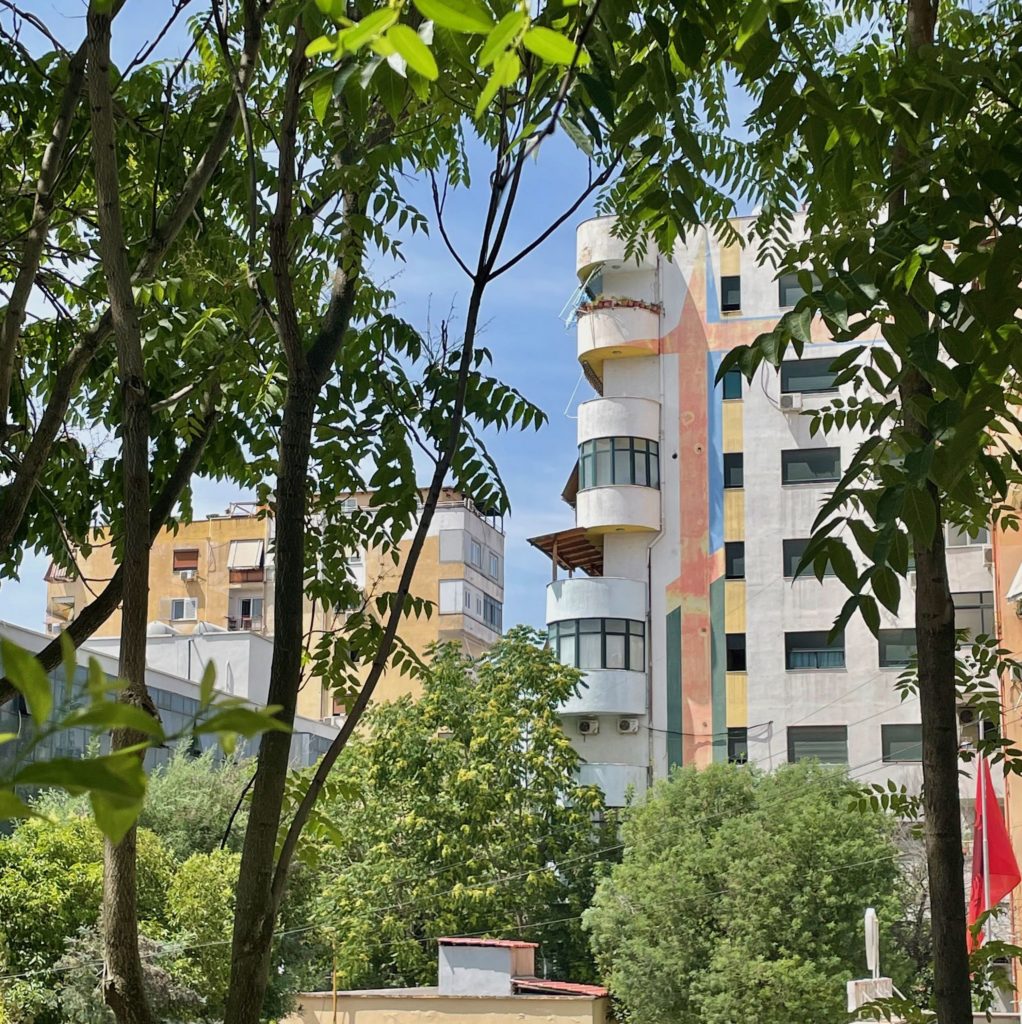 Tirana
young and vibrant city
Organizer
of MEDS Travel '22
Erza Rexhepi
Lindrit Zogaj
Migjen Krasniqi