India '23
Travel
4th edition
45 participants
Darjeeling – Pelling – Gangtok ( – Silliguri ) || India
06.04. – 13.04. || 2023
DURATION
8 days | 7 nights
EXTENDED TRIP
3 days | 2 nights
13.04. – 15.04. || 2023 , Silliguri
COST
700 € (Option to pay in two instalments)
1st instalment: 25.01. – 15.02. || 350 €
2nd instalment: 20.02. – 05.03. || 350 €
more infos below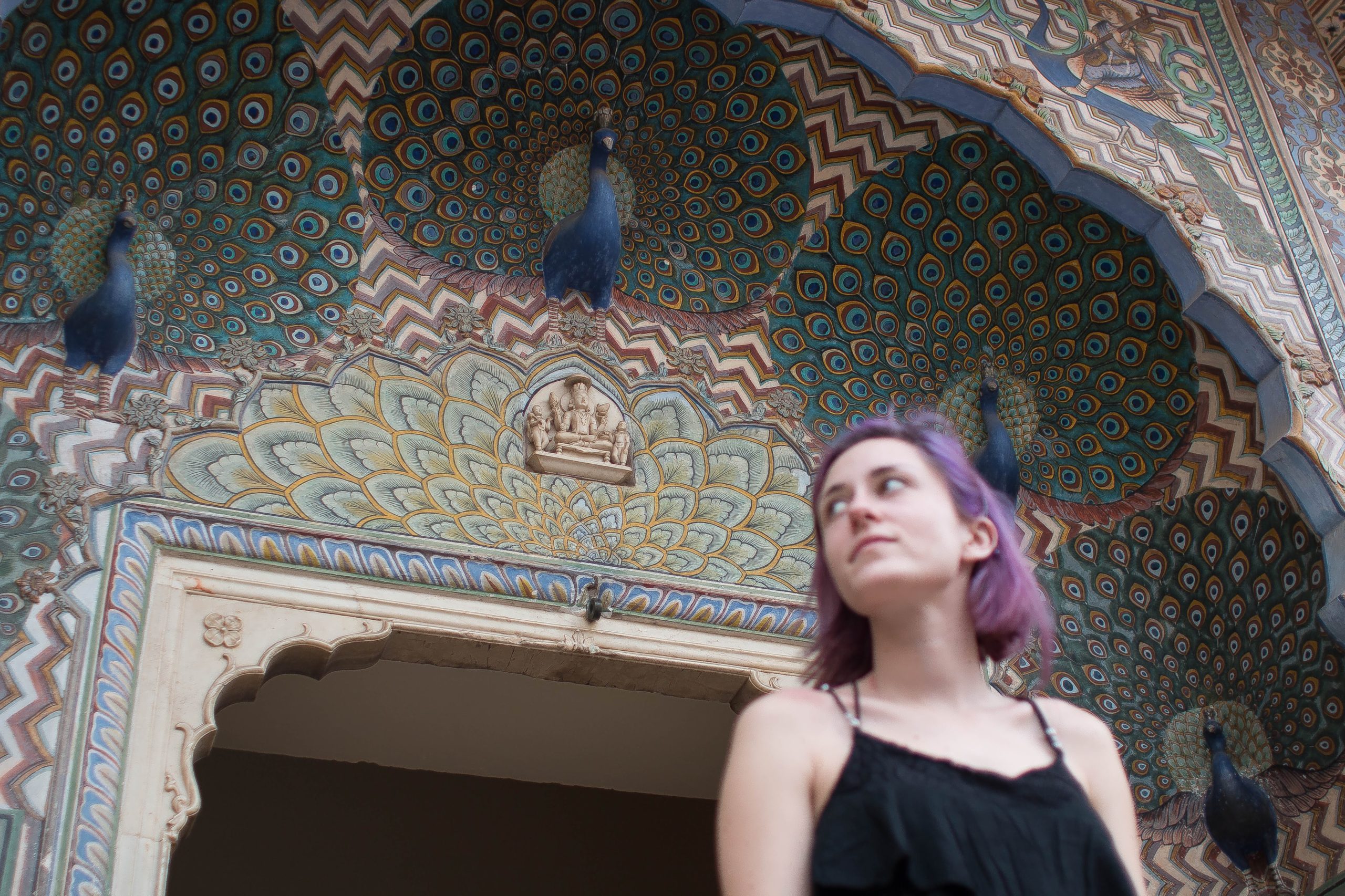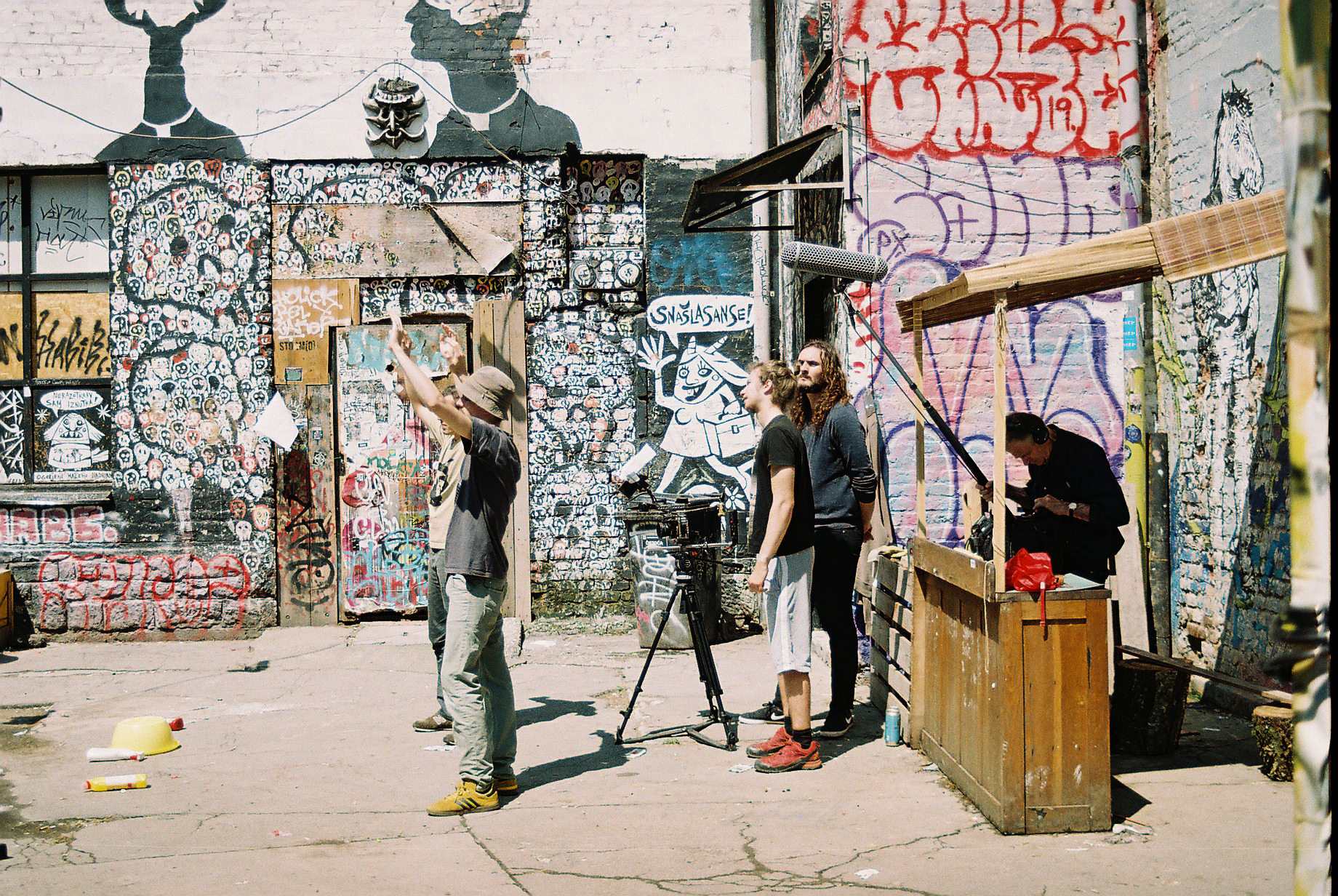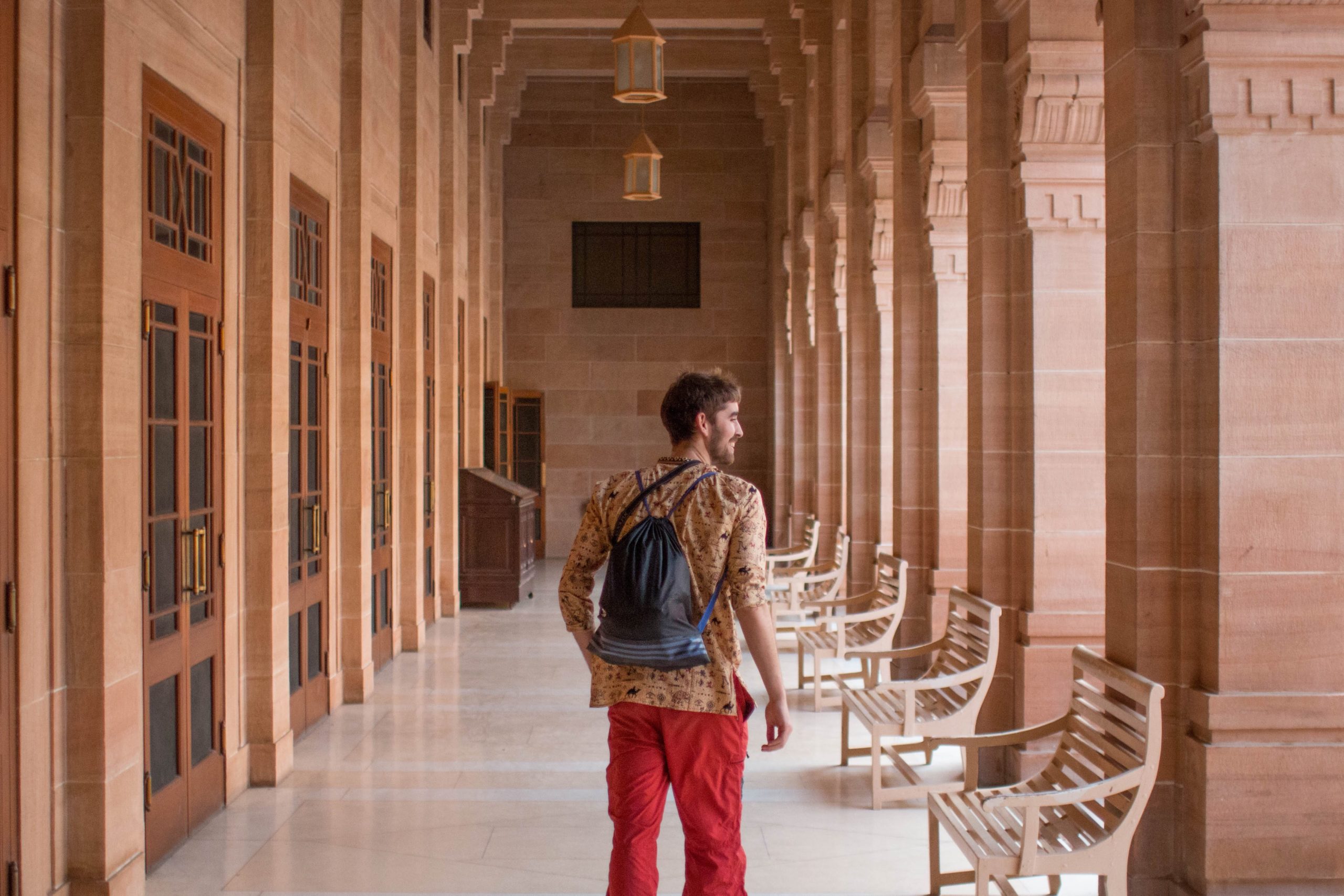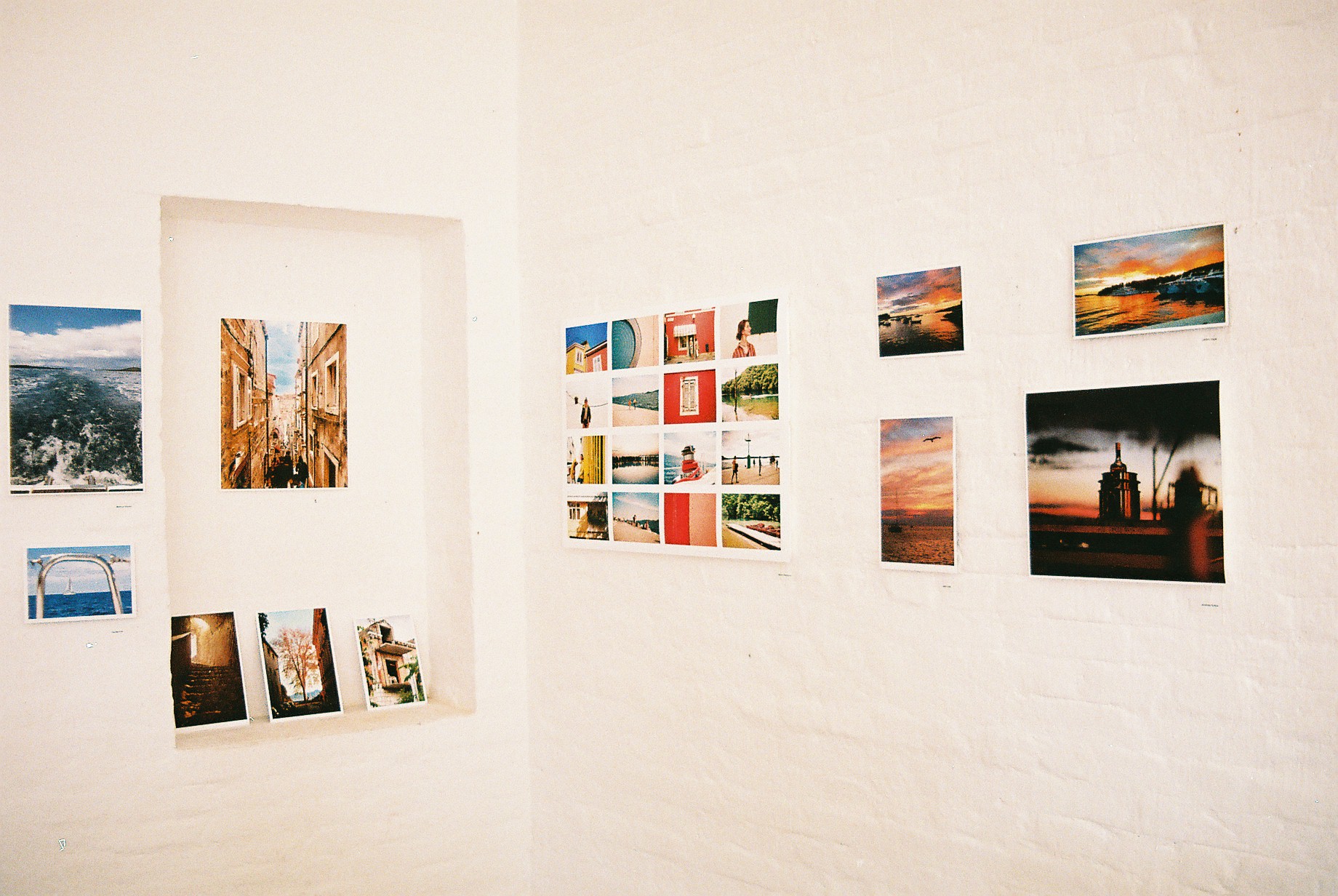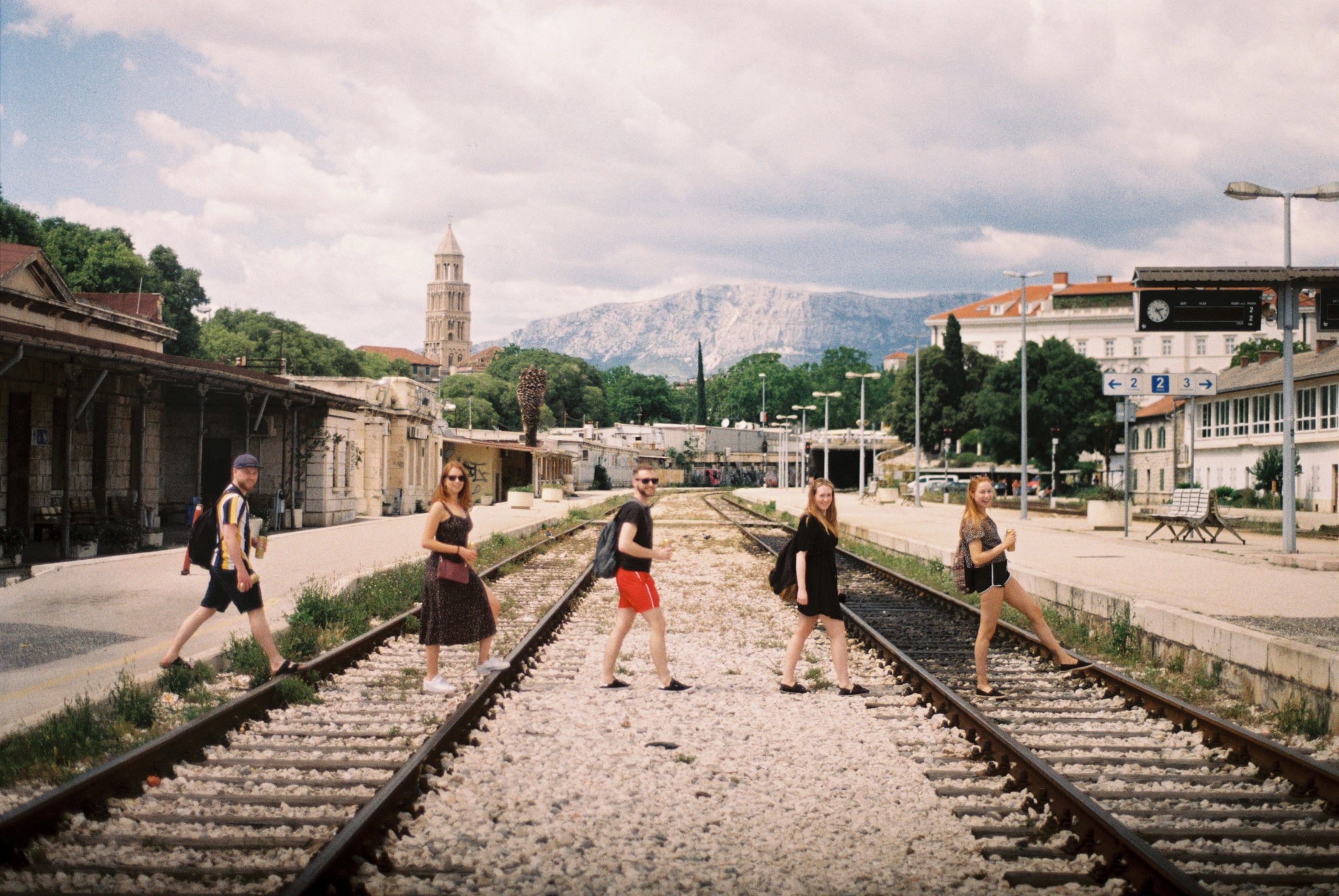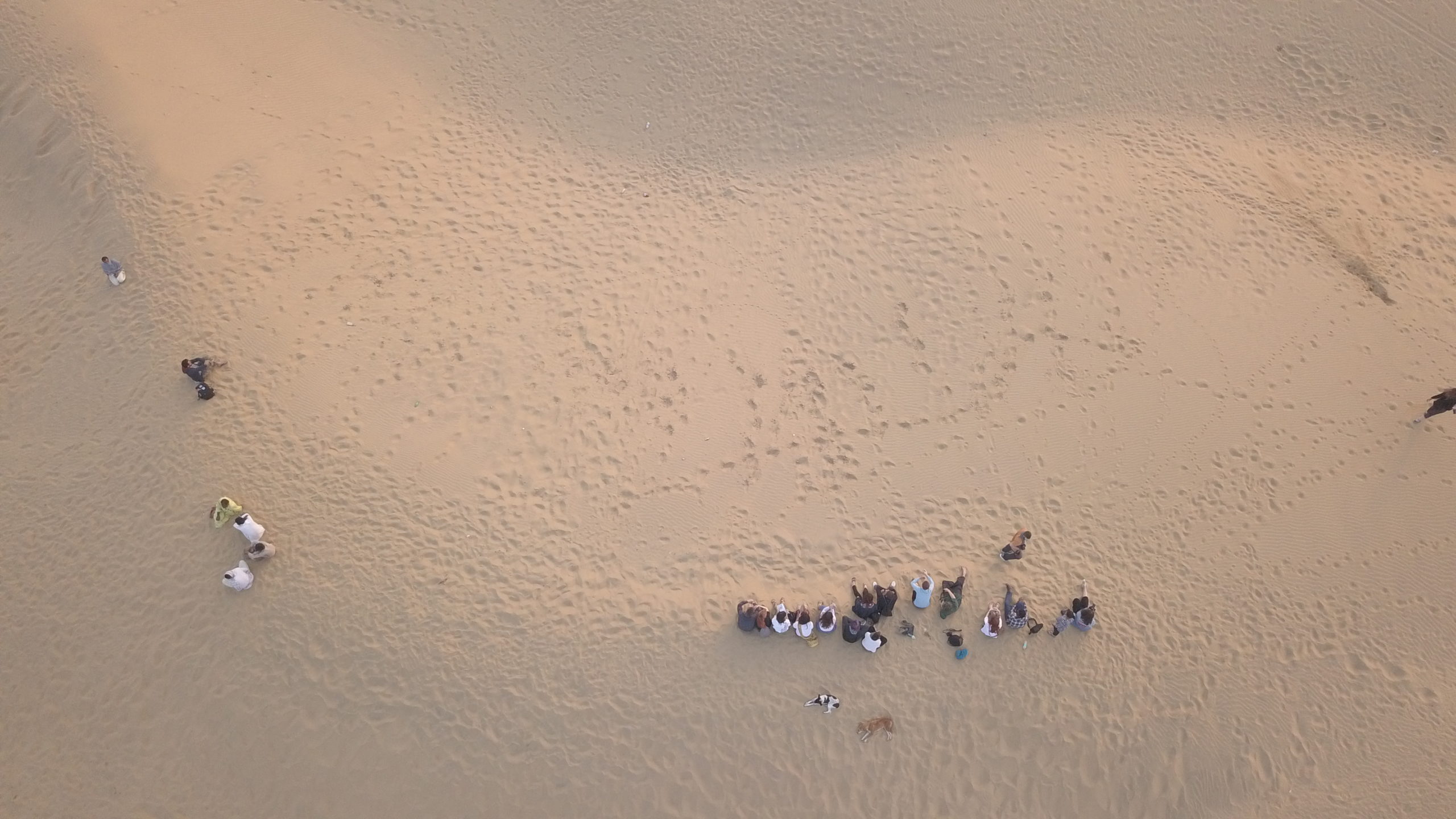 What is MEDS Travel?
MEDS "Meetings of Design Students" Travel is a new educational travel initiative which started in 2018 and derived from the summer workshops but based on a travel concept.
The idea and goal for the travel is to educate and show international design students and creative minds the architectural, cultural and historical aspects of a country.
It's an enjoyable way to interact with people outside our familiar cultural and educational or professional spheres and capture and learn about important landmarks.
Objective and application
This trip revolves around the beautiful landscaped North East states of Sikkim and West Bengal. This experience is in relation to nature and its talk with us and the community of Buddhist Monks.
The selected participants will be announced shortly after applying
There are still some seats left, apply now until 15th March.
Join us on an amazing cultural experience!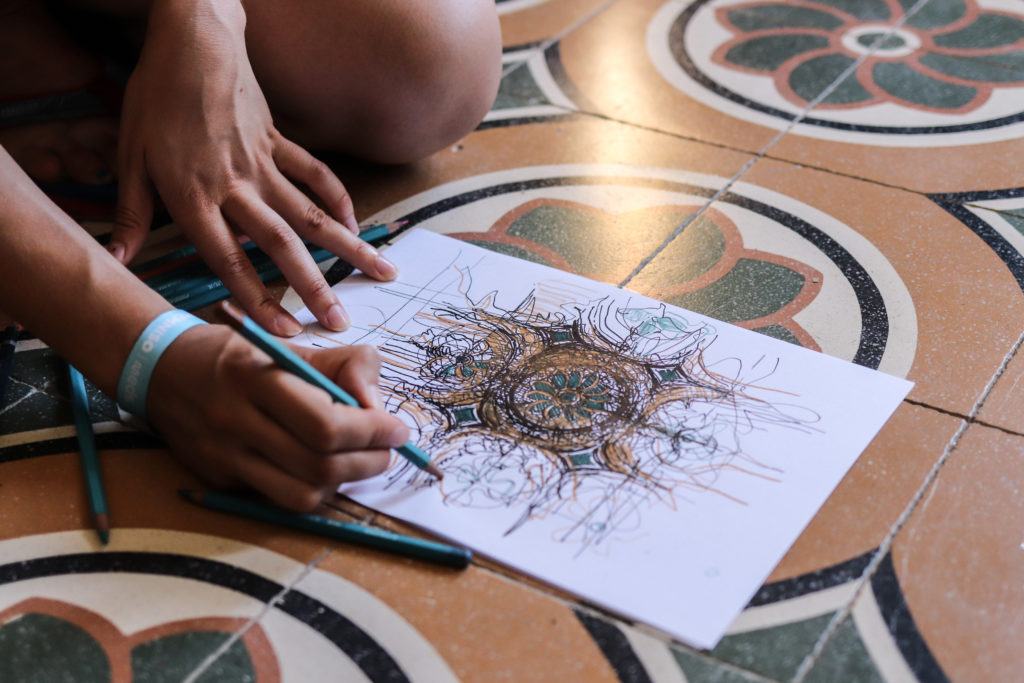 the Application Form
contains the form you need to fill out and upload your entry in to apply as a participant
Costs and arrival guide
INCLUDED in the tour costs : 
* Intercity transfers
* Site visits and entry fees
* Meals – Breakfast, lunch, tea, dinner and snacks in between and drinkable water 
* Buses for transport 
* Hotel accommodation on 4 sharing basis in 3/4 Star hotels
* Road toll taxes
NOT included in the tour costs :
* Flights 
* Visa
* Any medical expenses 
* Laundry / personal leisure 
Total costs: 700 € (Option to pay in two instalments)
1st instalment: 25.01. – 15.02. || 350 €
2nd instalment: 20.02. – 05.03. || 350 €
Cities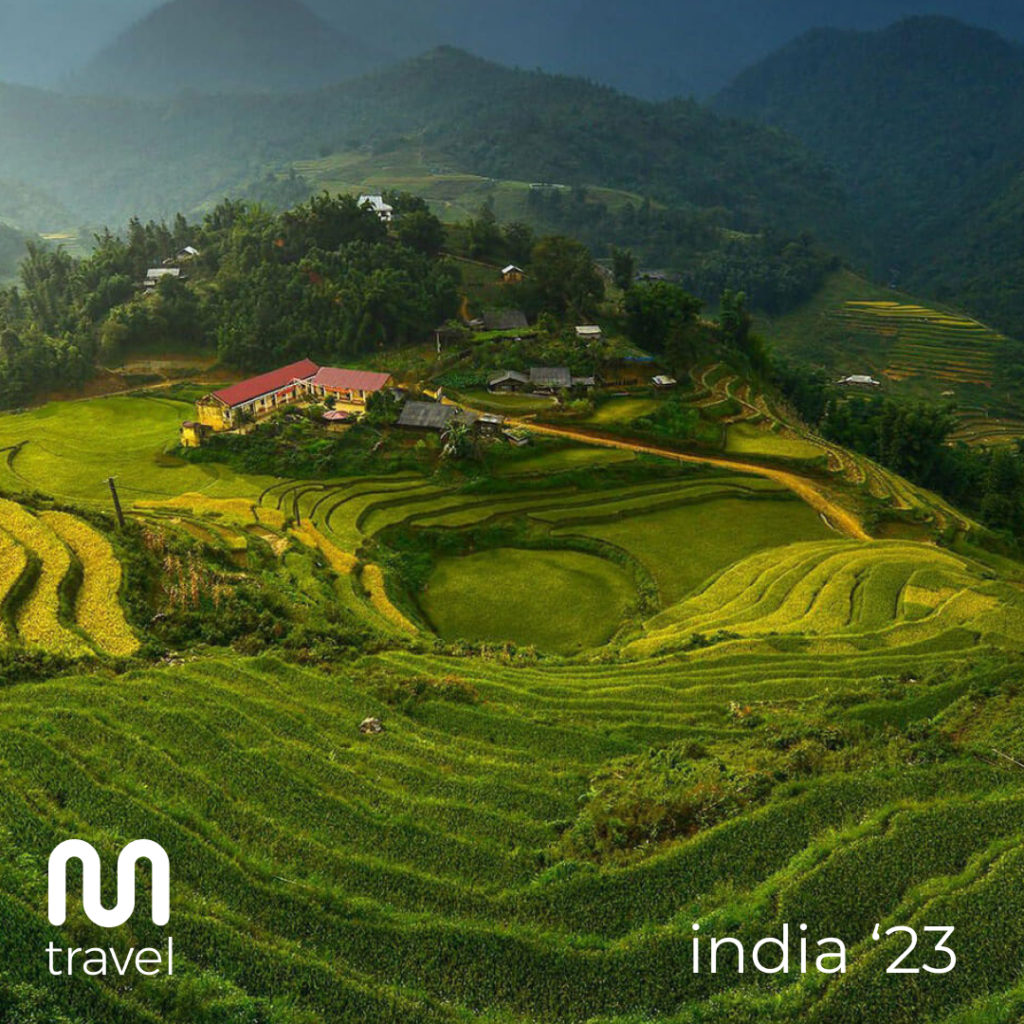 PELLING
The famous Pemayangste monastery is less than 1km from here and is an iconic hotspot. Pelling has sites for mountain biking, rock climbing, village tours and meditations, apart from serving as a base for various treks in the region. This is the place to get in touch with the Buddhist community and life.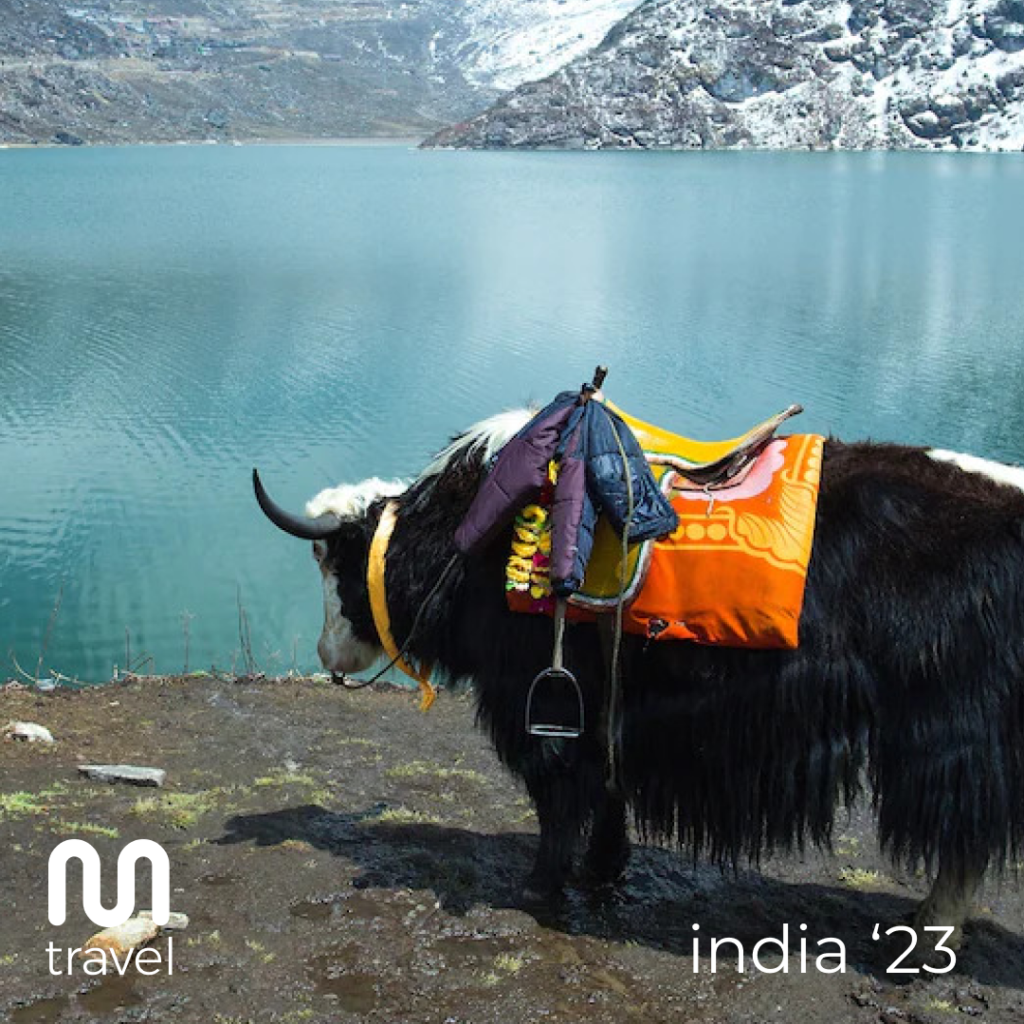 DARJEELING
Darjeeling is famous throughout the world for the tea it grows and the great view of the Kanchenjunga range of mountains that it offers. It is also known for its richness in cultural & natural heritage and the famous toy train that has been declared a UN heritage.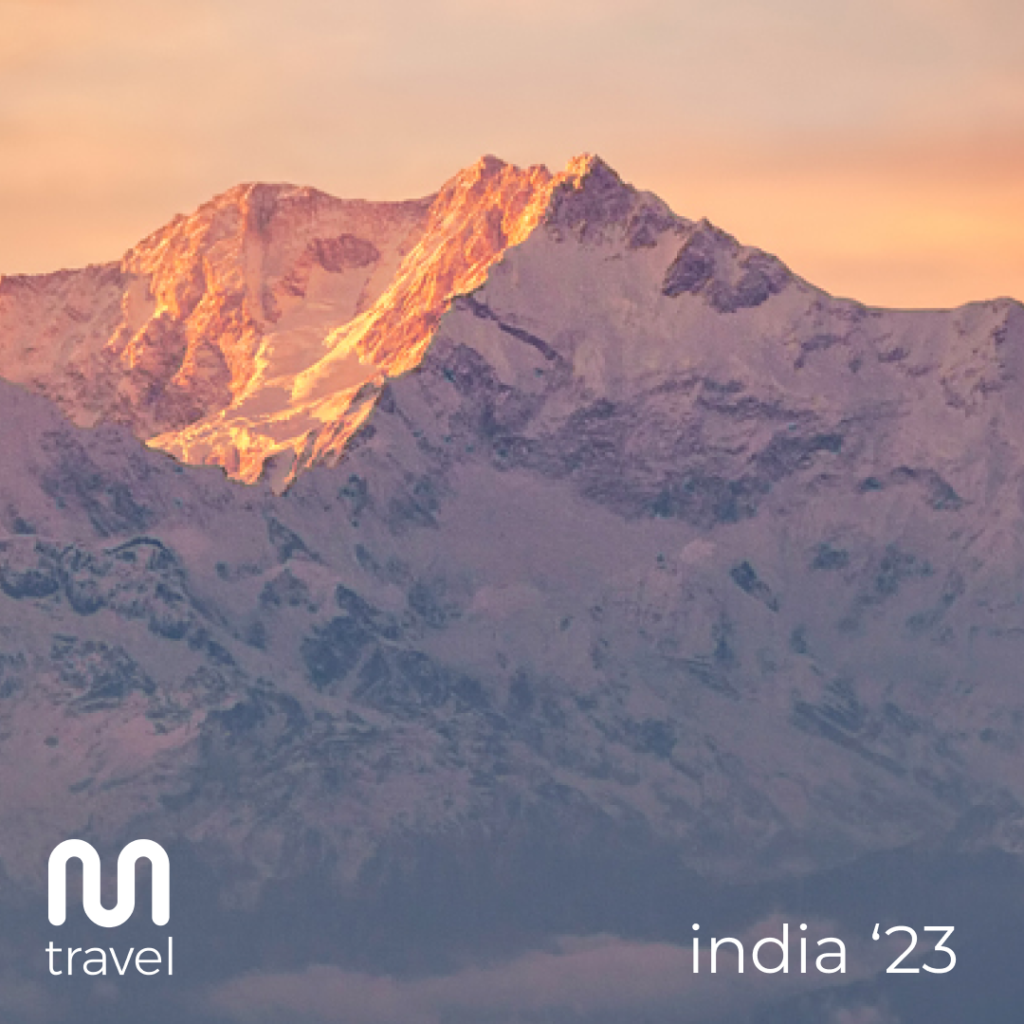 GANGTOK
This place has an amazing view of Mount Kanchenjunga, the third highest mountain peak in the world. Also like everything around it, Gangtok is abundant in natural beauty and has various natural attractions such as the Tsomgo Lake, the Ban Jhakri falls, the Tashi viewpoint and more.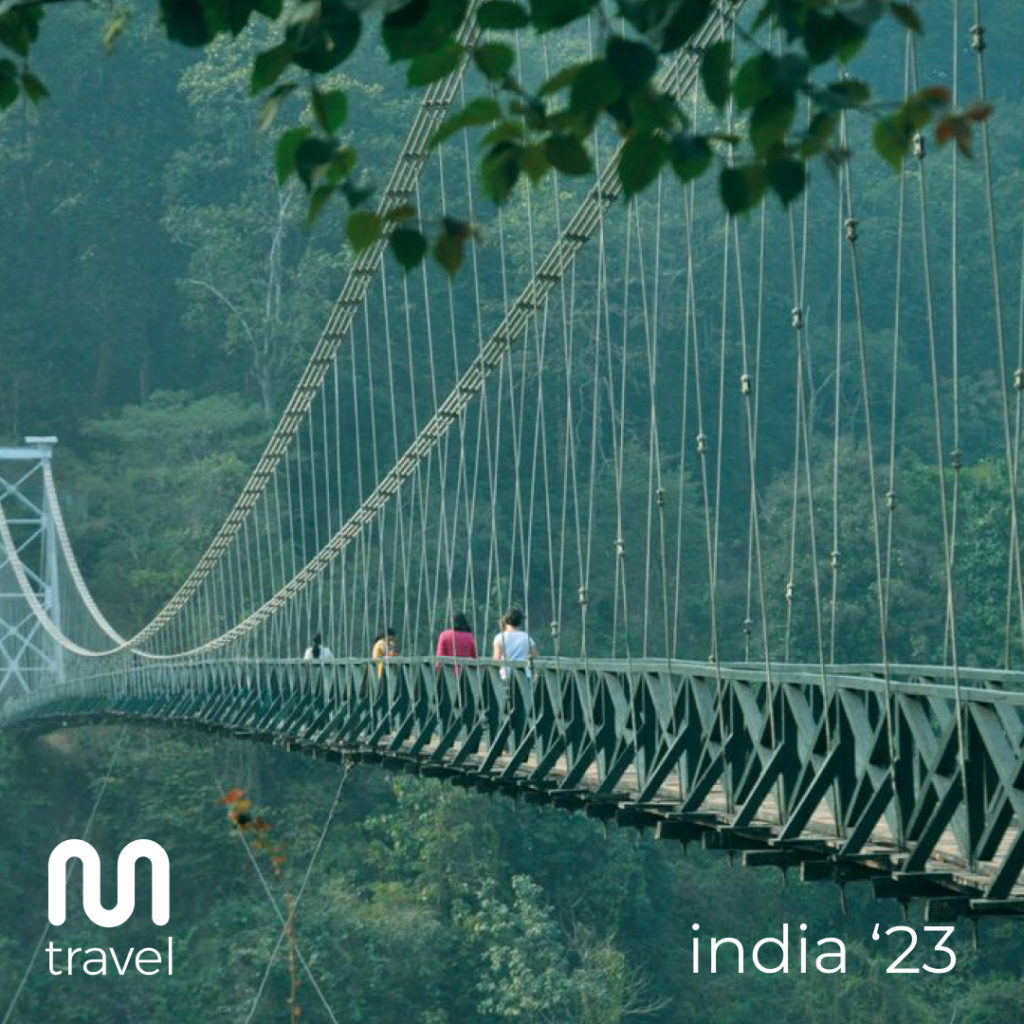 SILLIGURI
The Kanchenjunga stadium and the Hong Kong market are famous tourist attractions. Jaldapara Wildlife Sanctuary, located nearby, is also a great place to visit for a safari. Silliguri has several restaurants serving mouthwatering vegetarian and non-vegetarian food. The Chhang, a drink made of barley is a must try.
Organizer
of MEDS Travel '23
Bhumit Shah.
"Bhum Bhum" is an architect and animator and teaches at a university as an assistant professor in India. His very first MEDS experience was in 2017 at the Ghent, Belgium workshop, the birthplace of the idea of the travel initiative. Followed by the first edition of MEDS Travel to India in 2018.
"The idea of MEDS Travel has been close to my heart. Expanding the knowledge about the culture and culinary traditions, by that enhancing the experience and making it more interesting and memorable."
Fun fact: He does not know the word no when it comes to shots 😉