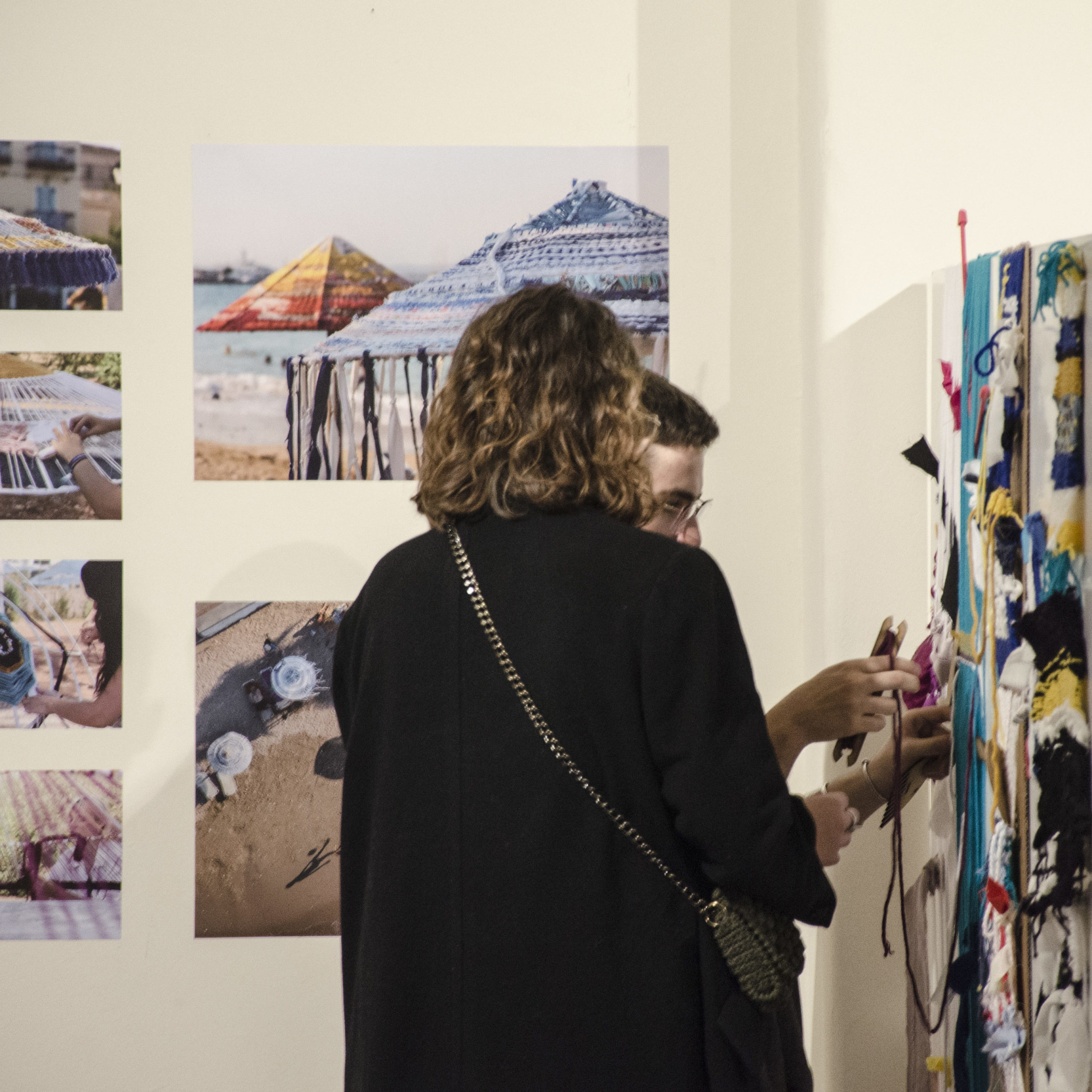 MEDS GALLERY 2020
Athens, Greece
The Greek team organized and curated an exhibition in Athens in early 2020 to show the projects of the MEDS Workshop MEMNISO, in summer 2019 in Spetses, Greece.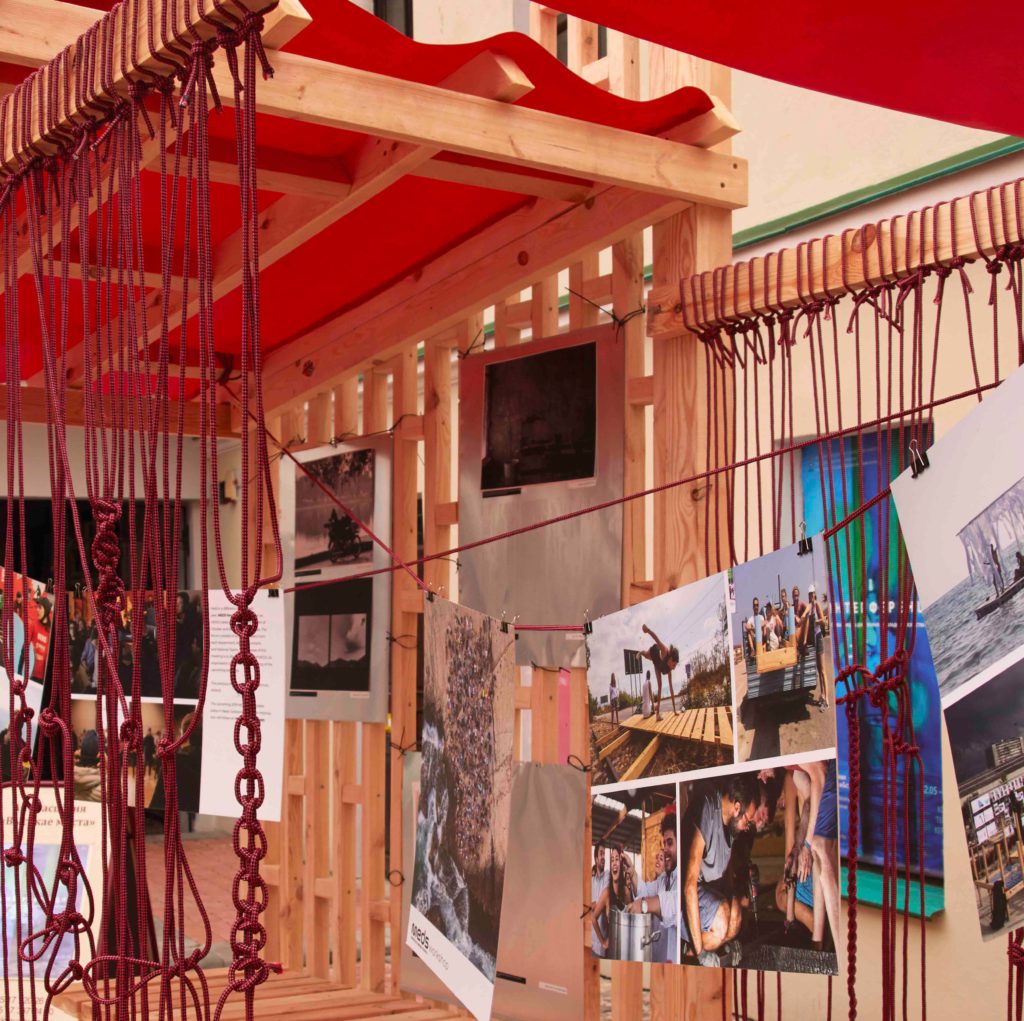 MINSK DESIGN WEEK 2019
Minsk, Belarus
Minsk Design Week 2019 took place 1-10 May, MEDS Gallery was part of the exhibition to show MEDS projects and initiatives.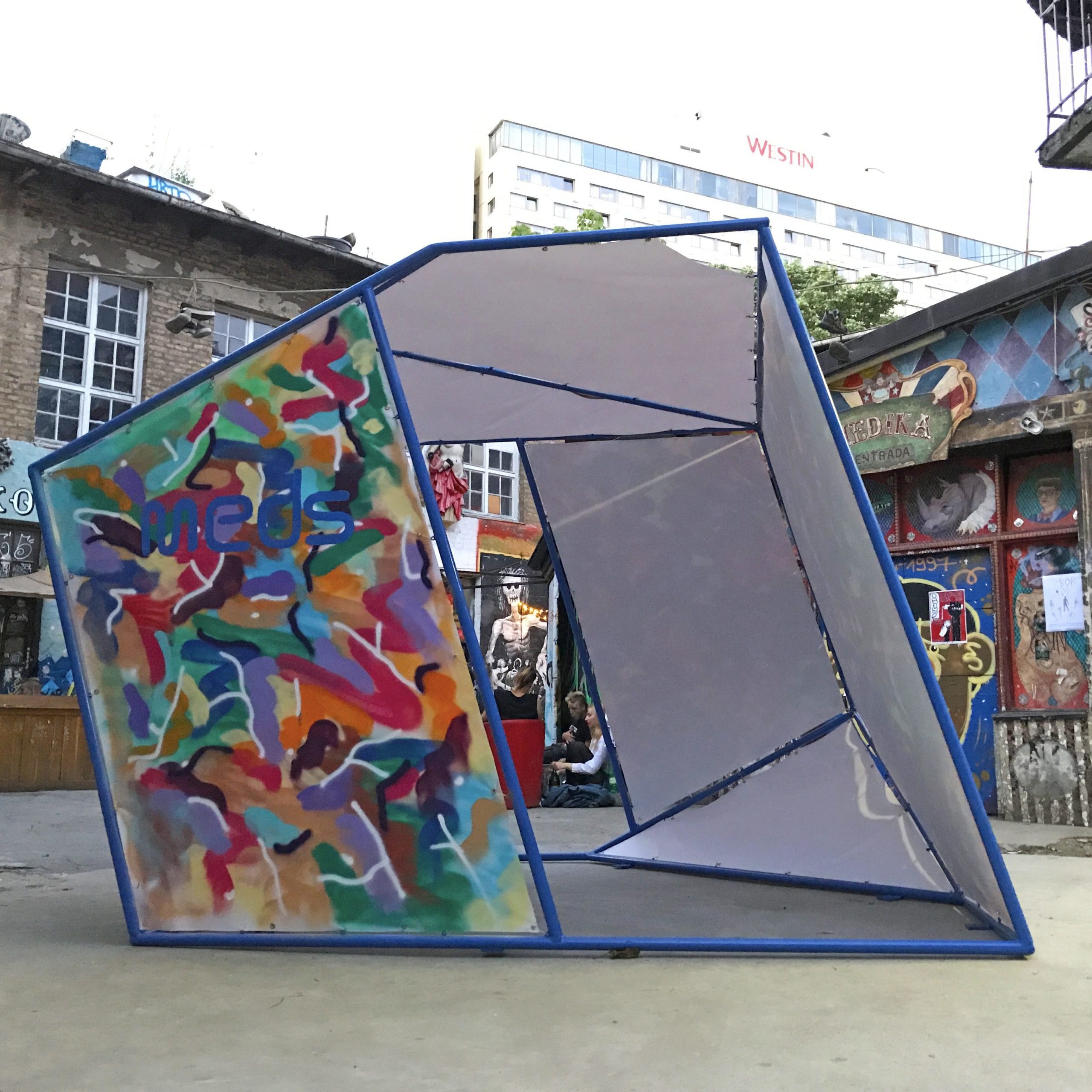 MEDS GALLERY 2019
Zagreb, Croatia
After MEDS Travel 2019 in Croatia an exhibition was curated with pictures, stories and impressions. Location – Zagreb, Croatia.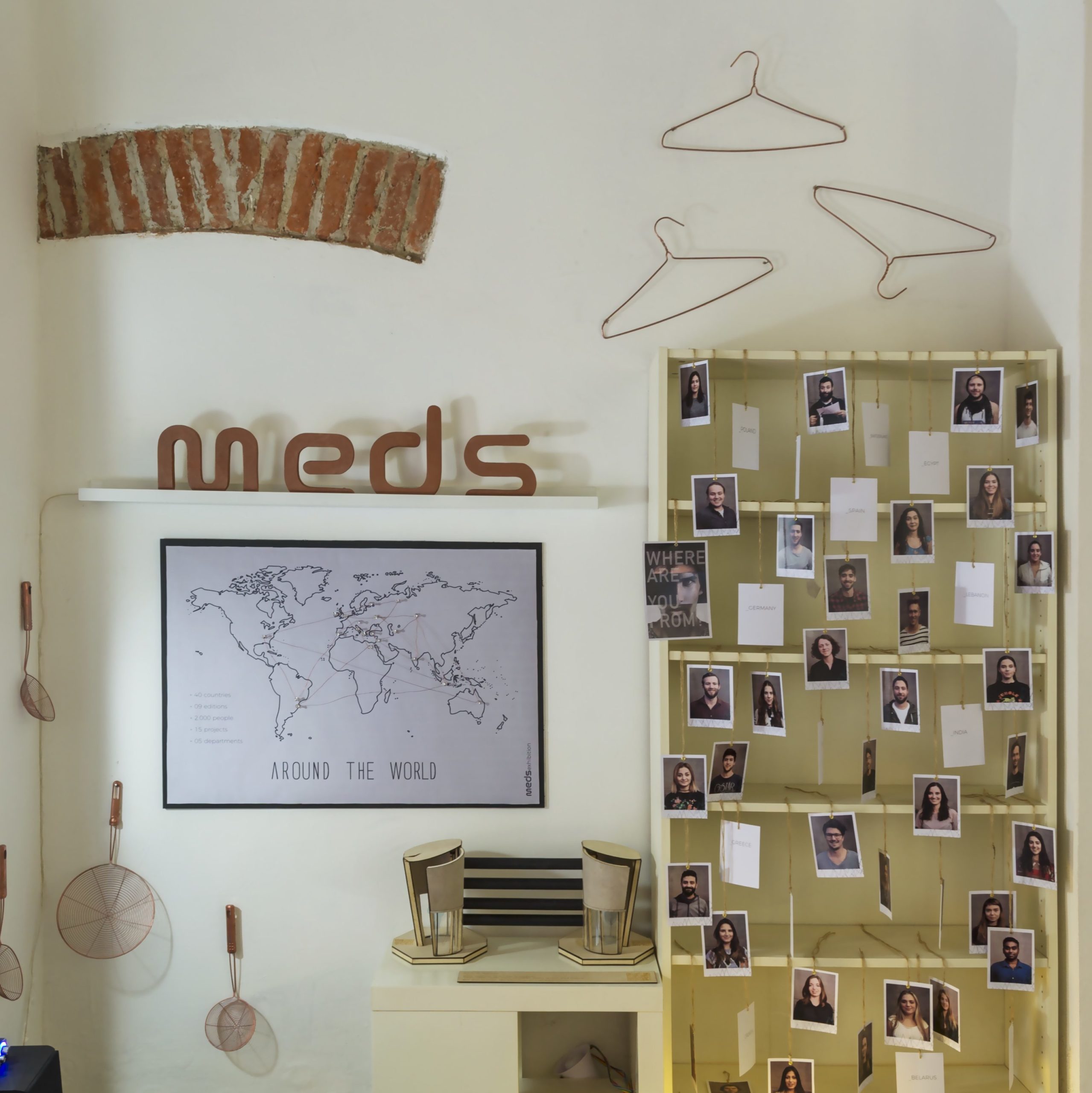 MILANO DESIGN WEEK 2018
Milano, Italy
During Milano Design Week 2018, MEDS found some space in the Design District Isola, one of the new hotspots of Milan. The exhibition shows MEDS people and their work.