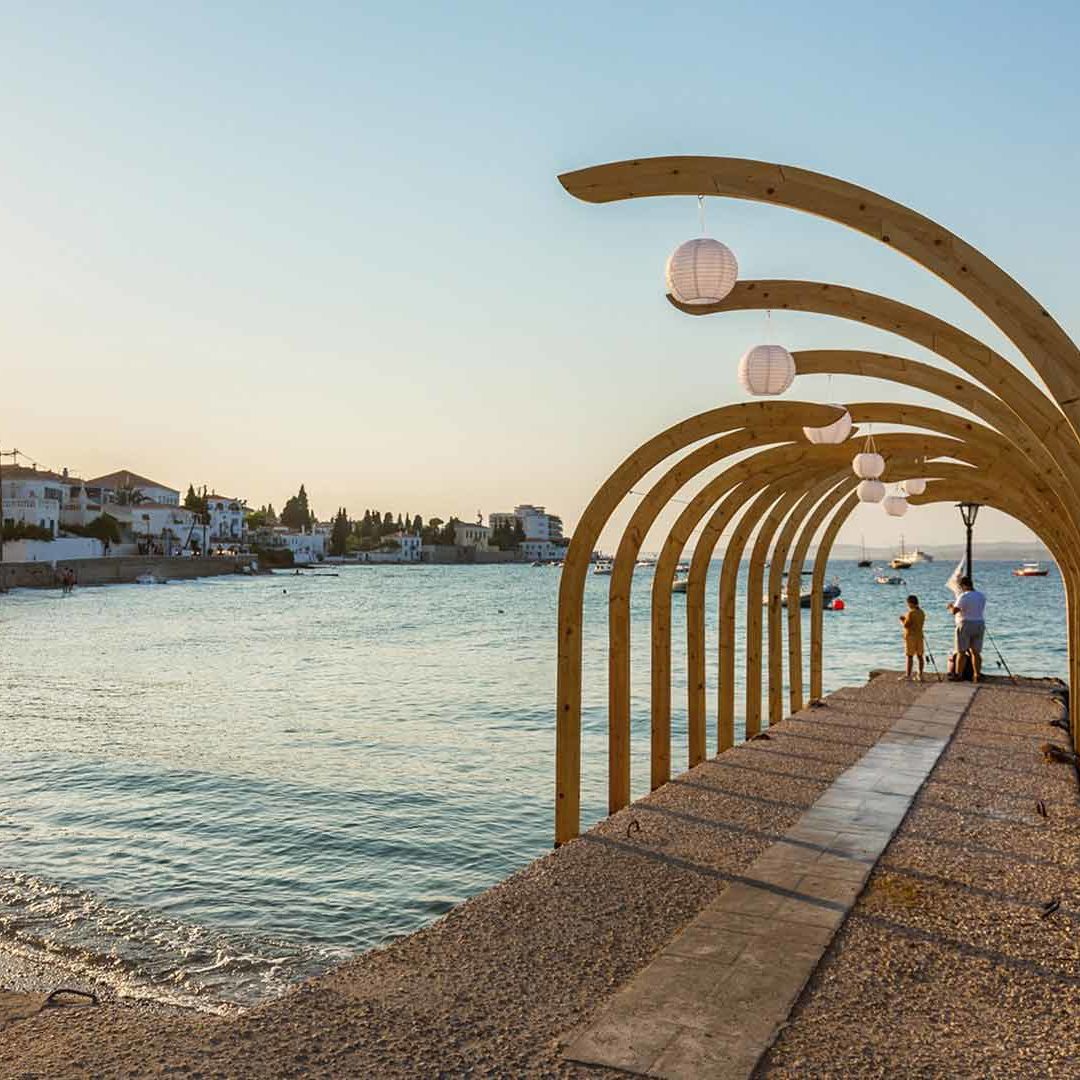 MEMNISO 2019
Spetses, Greece
Spetses is a Greek island that combines historical richness, tradition and natural beauty. The island became extremely touristy and the consequences of tourism have affected its identity. "Memniso " means "remember"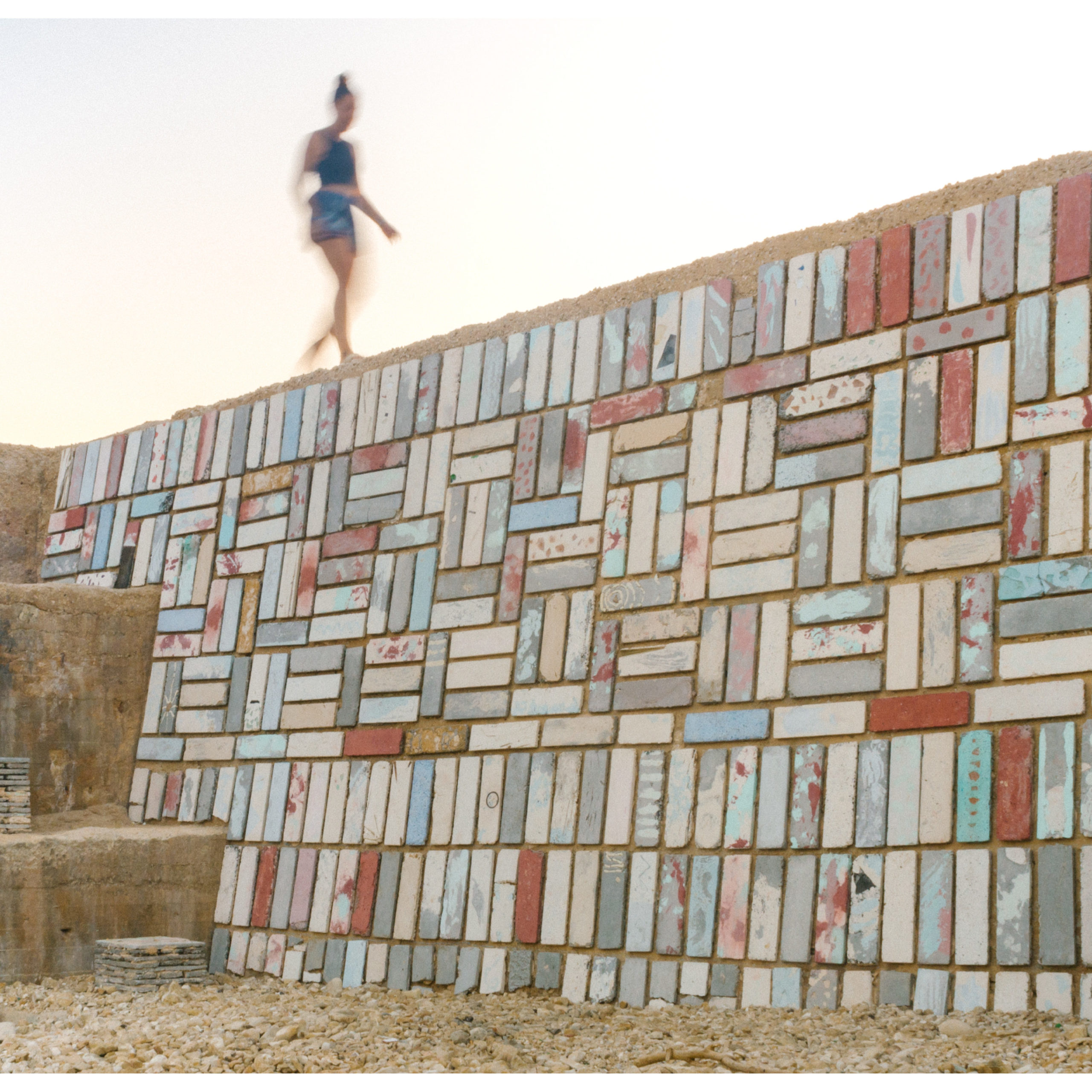 DIVERCITY 2018
Byblos, Lebanon
Byblos, the city of a thousand faces, holds within its fortifications, not only a great deal of history but also a great deal of diversity in all its aspects. DIVERCITY -with a C- which simply joins cities and their raison-d'être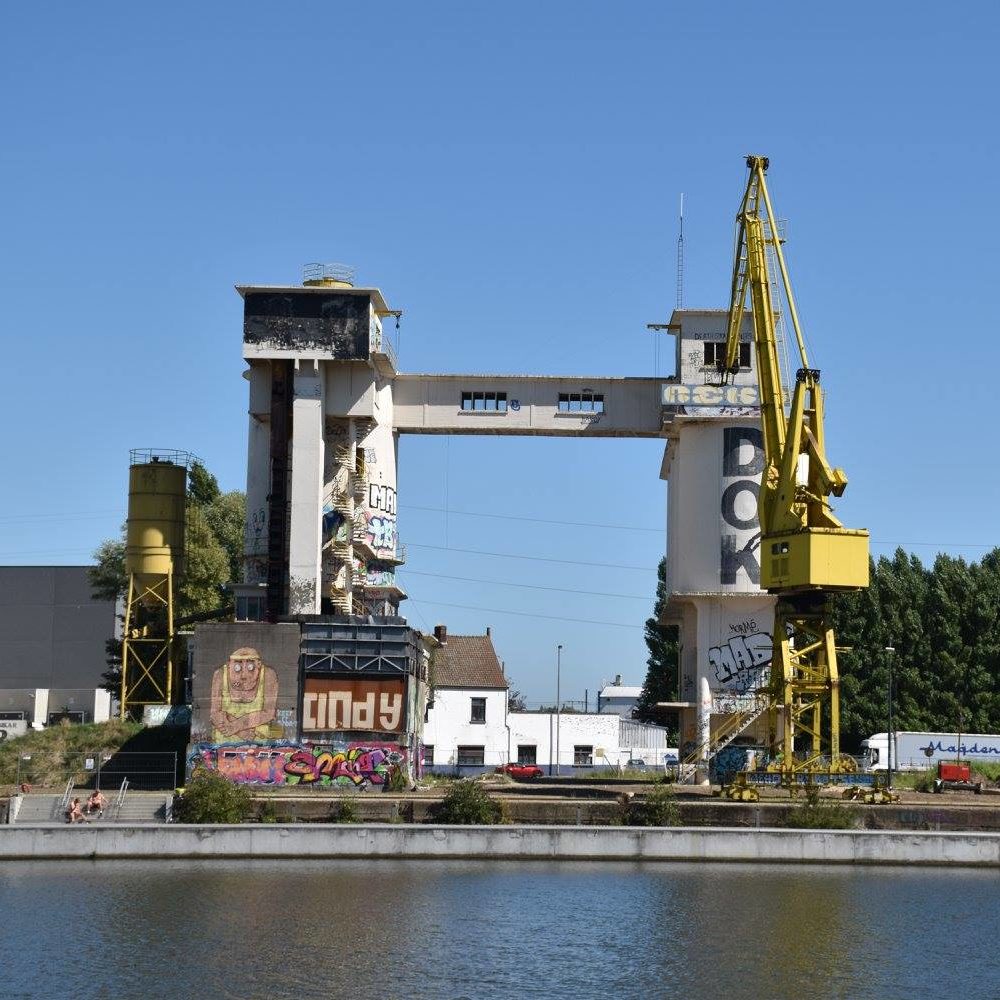 URBAN HAVEN 2017
Gent, Belgium
More and more citizens around the world engage themselves to shape their surroundings in different but collaborative ways. Also in Gent, local initiatives question the existing structures and experiment with new social models.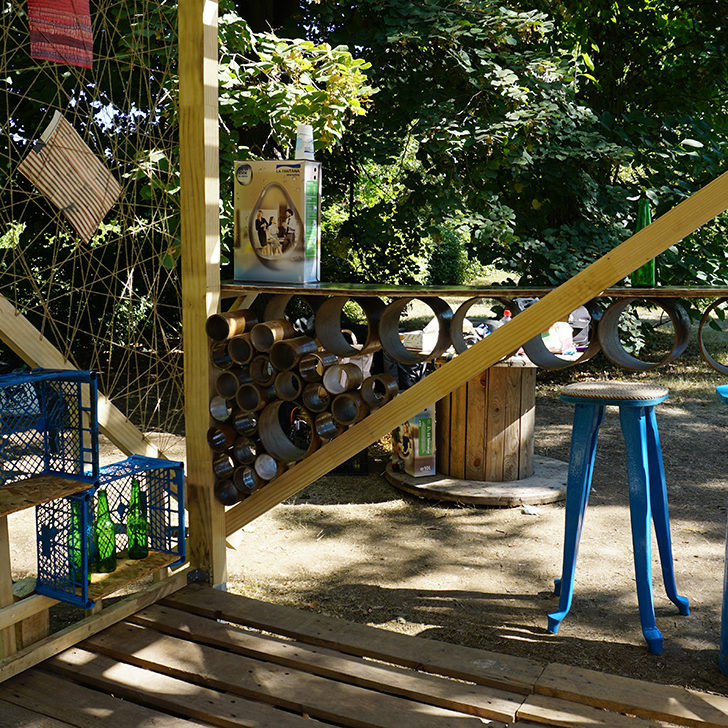 CITY OF CONTRASTS 2016
Bucharest, Romania
Bucharest's urban landscape is defined by contrasts, lack of rules and striking differences. Throughout time mansions have been built amid slums. Old churches were hidden by blocks during communist times.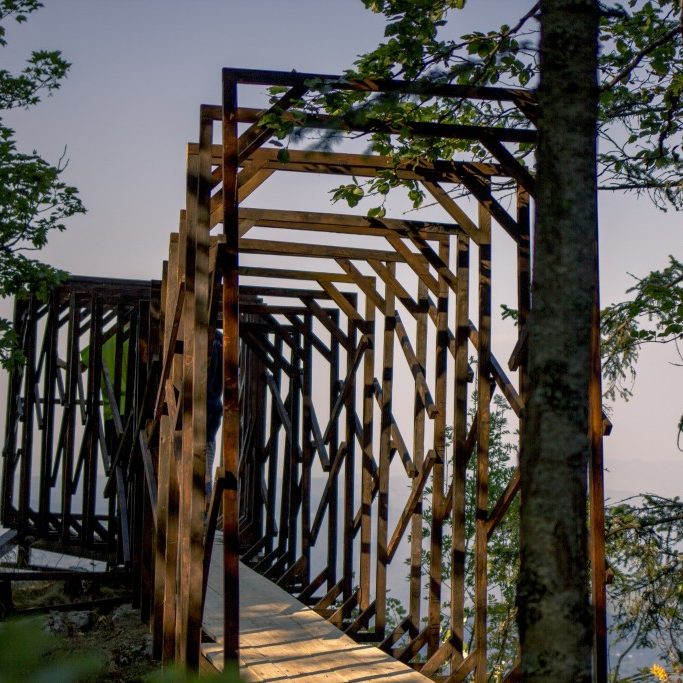 GROUND ZERO 2015
Tara, Serbia
Imagine we are rebuilding society from the ground up – a fresh start – rethinking all aspects of life using our design skills and sensibilities. The goal is to find inspiration in traditional work, craftsmanship and nature.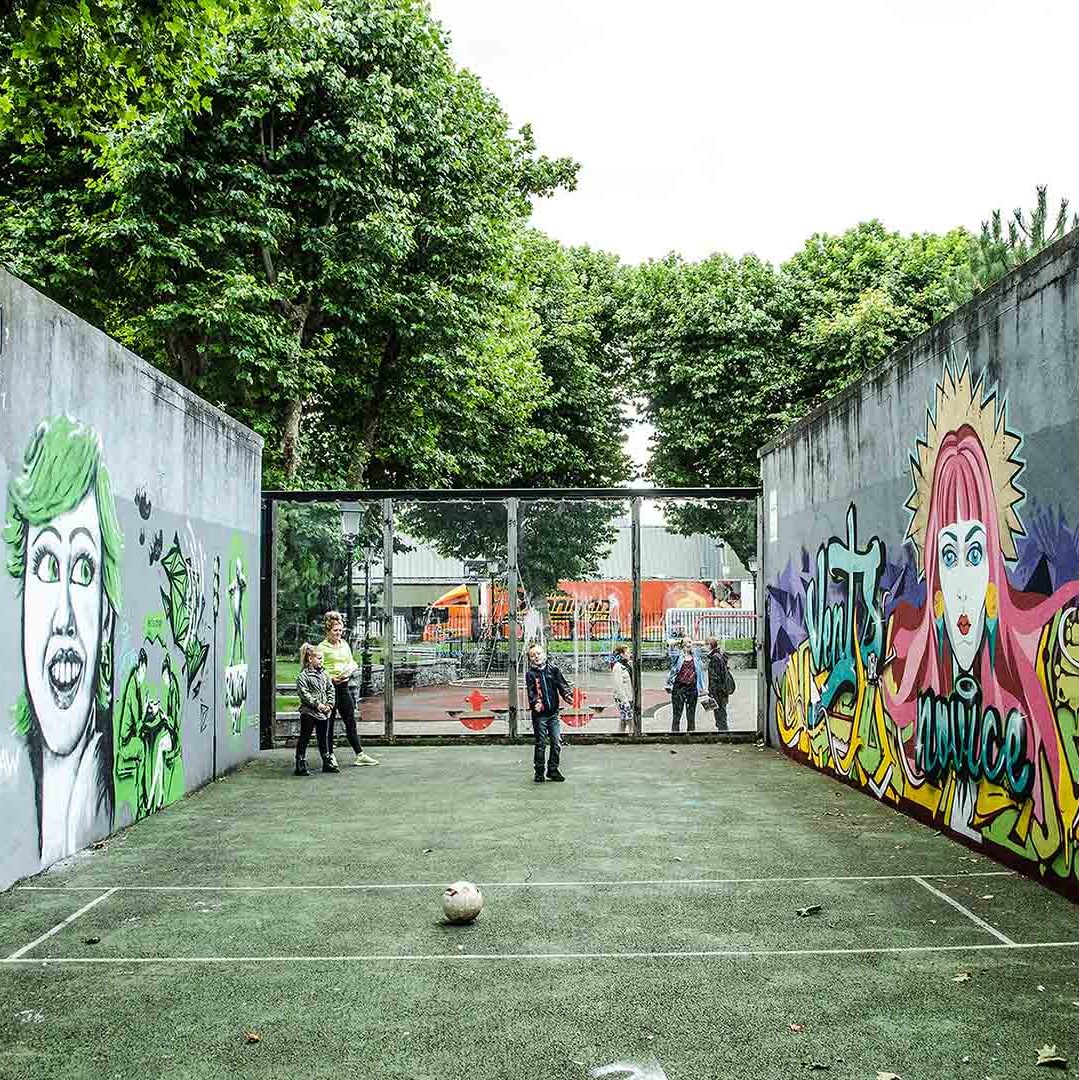 GLOBAL GREEN 2014
Dublin, Ireland
Dublin is known to be a liveable European cities, in which everyone has the awareness of being a Global Green actor. This includes: waste management, biodiversity and sustainable urban development.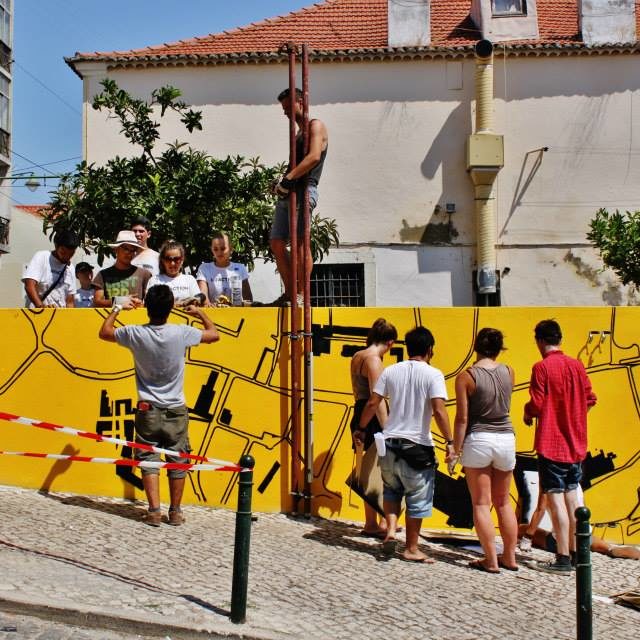 RE-ACTION 2013
Lisbon, Portugal
We react to everything around us and this immediate capacity to respond when facing something allows us to take a stand and, together with our principles, to form an opinion and act accordingly. MEDS intends to reflect and act upon the city's small scale problems, around the area of Graça hill.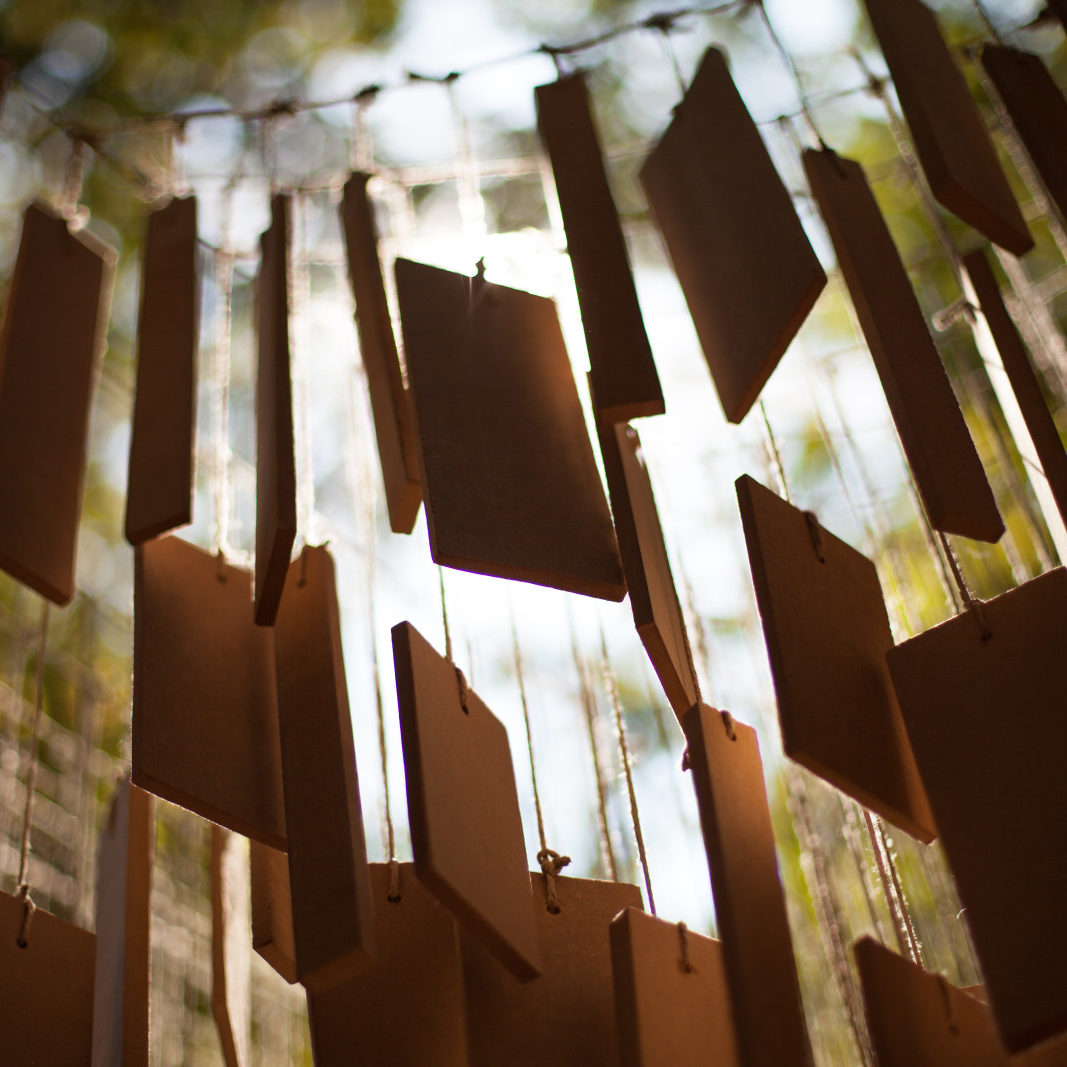 SENSE-ABILITY 2012
Ljubljana, Slovenia
Several senses are often neglected nowadays throughout the world. Working with different materials and new approaches, we realise several temporary projects installed all around the city of Ljubljana.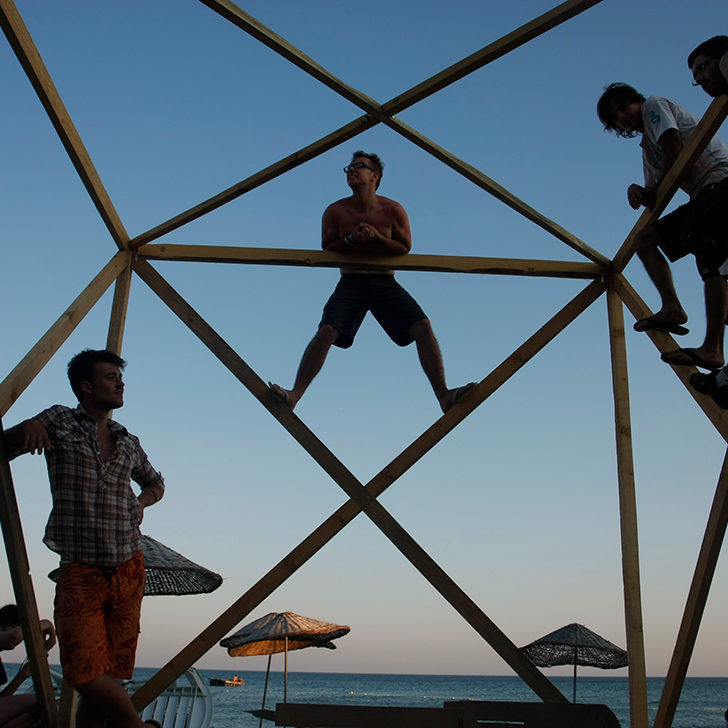 RELATIONSHIP EUROPE ASIA 2011
Istanbul, Turkey
The city center of Istanbul is the perfect evidence of the juxtaposition of two continents: Europe and Asia. The contrast of culture, history, geography, is studied by participants who define their workshops around these respective variables. Students are able to work and share ideas across disciplines, traditions and cultures.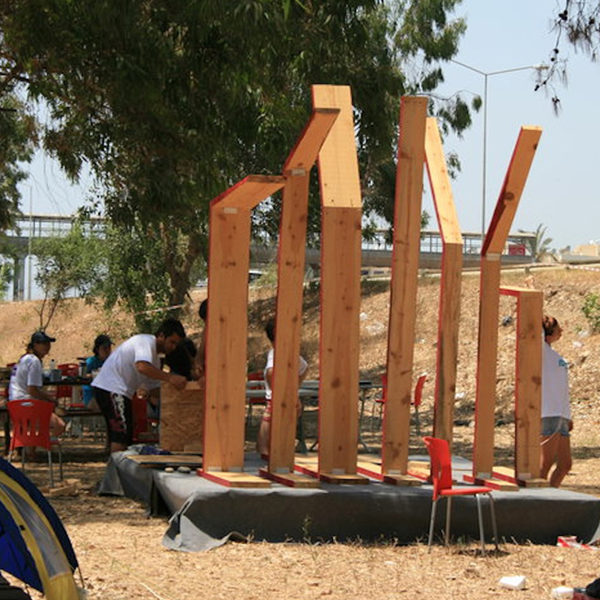 ALICE IN DESIGNLAND 2010
Alanya, Turkey
The classical tale "Alice in Wonderland" is transformed into Alice in Designland as seen throughout the eyes of design students. Divided into four groups, they work on installations, construction, recycled materials and local tools, while sharing experiences, knowledge and fun.