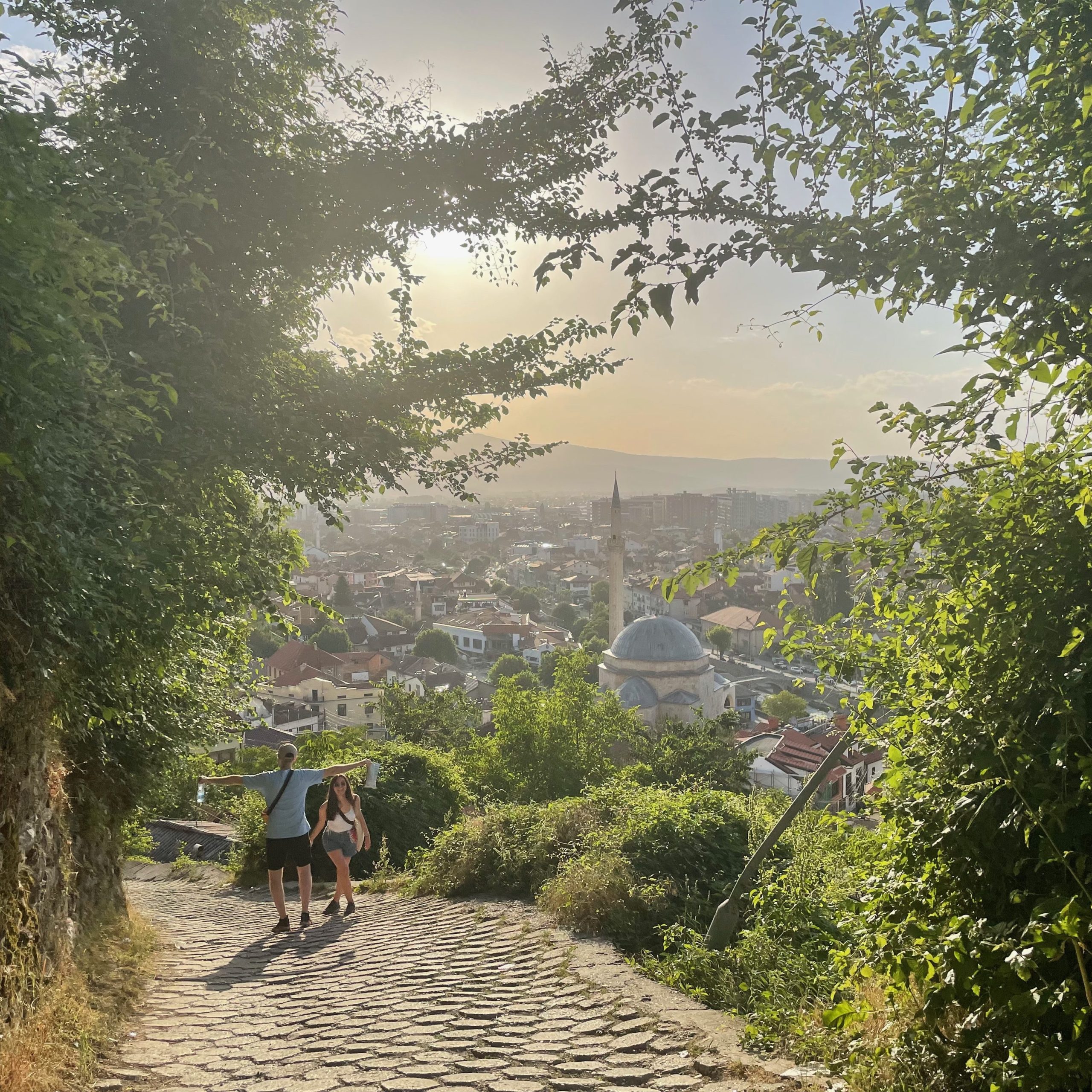 MEDS TRAVEL 2022
Kosovo | Albania
2022 MEDS Travel went to Kosovo&Albania. Part of the experience were workshops with traditional artisan, taste dishes and elements of the medieval cuisine, as well outdoors activities.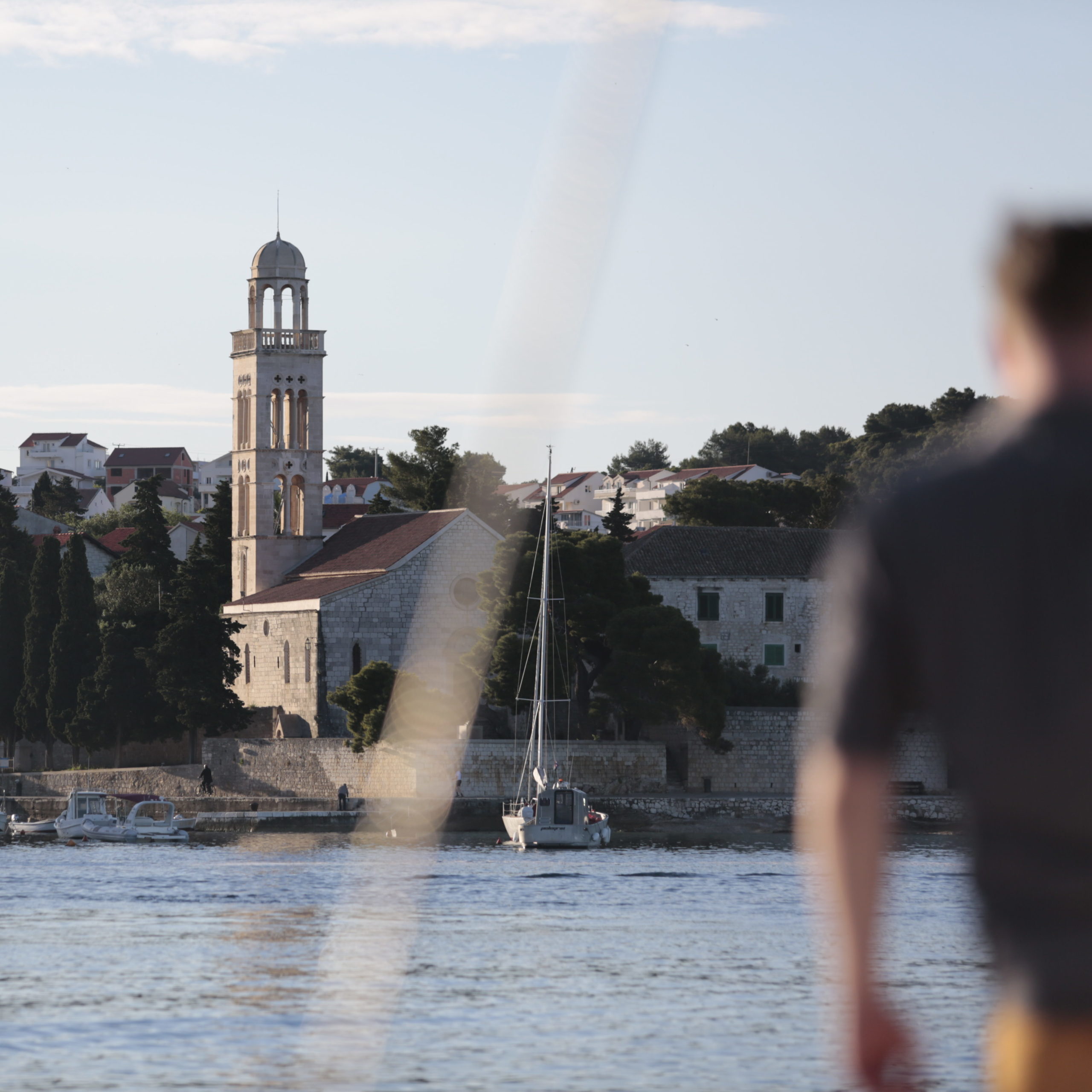 MEDS TRAVEL 2019
Croatia
15.40m long, 4 cabins, 3 WCs – the Sailboat Bavaria was our home for two weeks during our MEDS Travel experience 2019 in Croatia.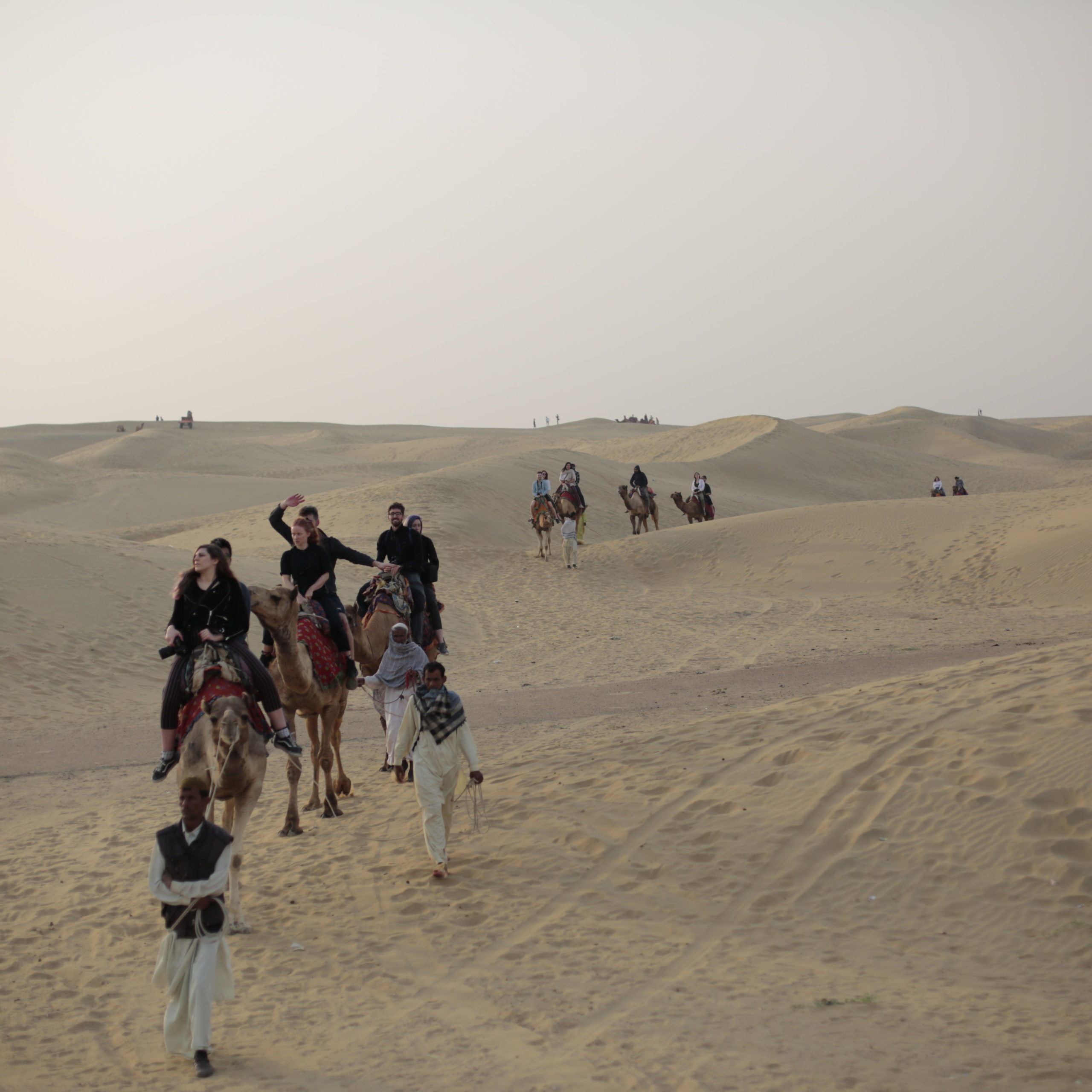 MEDS TRAVEL 2018
India I.
The first Meds Travel was initiated by Bhumit in 2018. Two weeks traveling in India – Delhi, Agra, Jodhpur, Jaisalmer, Jaipur.